We always look forward to the warm season to be able to dine on the beach, in the open air, facing the sea.
Here are the 5 best and most beautiful beach restaurants for this summer:
Batik by African Queen in Beaulieu-Sur-Mer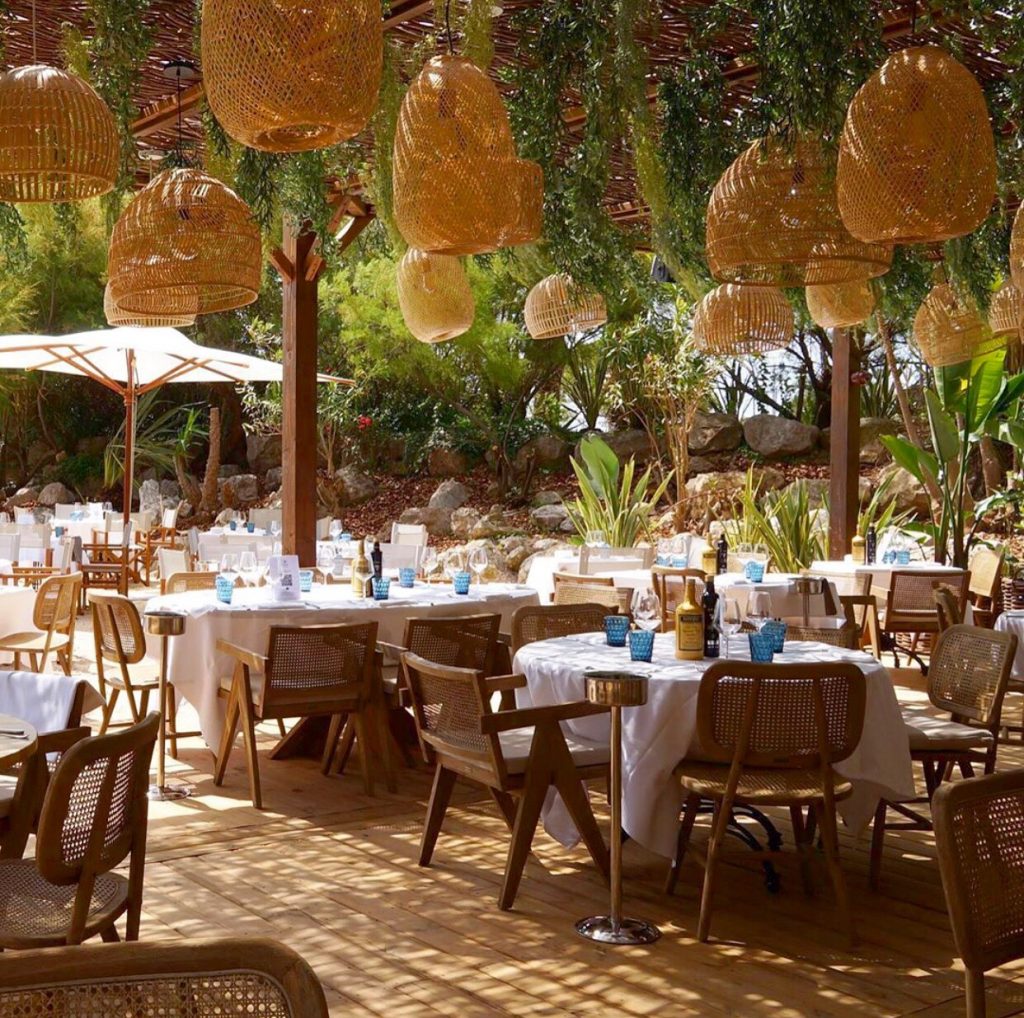 Gilbert Vissian's cuisine at the beach, what more could you ask for? Opened a few weeks ago, this restaurant in a magical setting, composed of lush vegetation that gives an exotic atmosphere, is located on the beach of Petite Afrique. The Junior family, Angelique (Gilbert and Annie's daughter) and her husband Frederic, welcome us to offer us the best specialties: dishes from home made from local products, but also wonders of elsewhere inspired by a mixture of Asian and Balinese cuisine, the result is perfect. And of course, the famous truffle pizza and the Niçoise salad!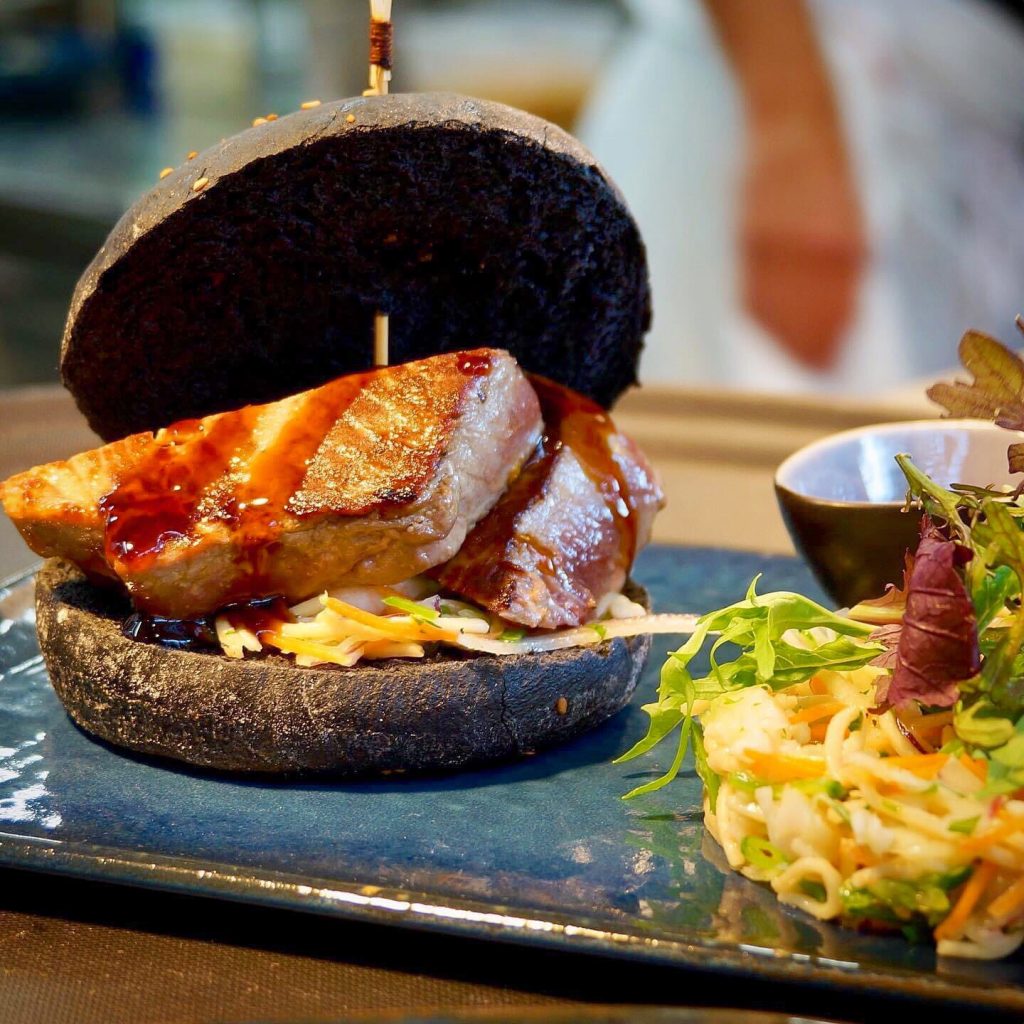 Beach Petite Afrique, 06310 Beaulieu-Sur-Mer.
Telephone: +33 493 79 38 80
The Caesar Plage Keller at Cap d'Antibes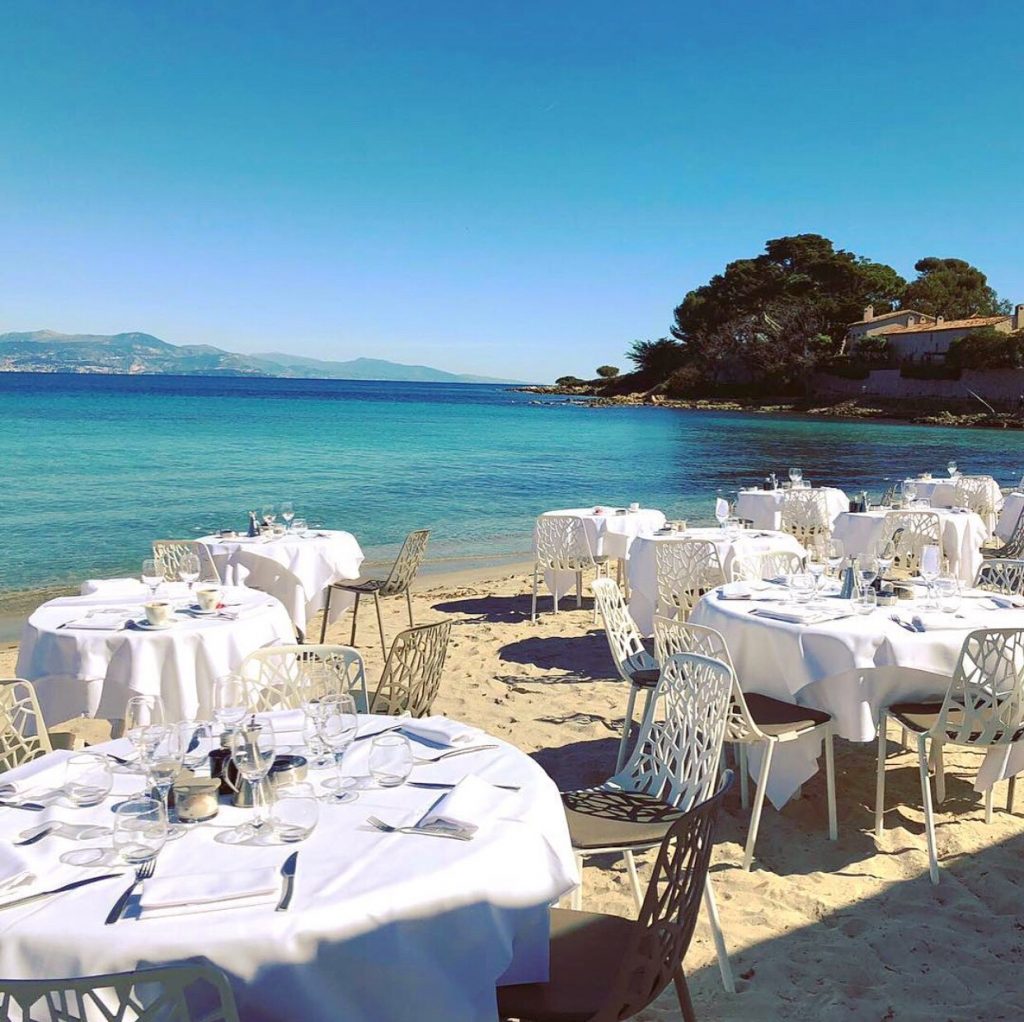 Located on the famous beach of La Garoupe, in Cap D'Antibes, you will be offered a Mediterranean cuisine elaborated from local products, in a chic and relaxed setting. Whether you taste a salt-crusted bass, a Keller-style octopus salad or summer truffle ravioli, you will be delighted. Very popular in summer with the international and local Jet Set, I advise you to make a reservation. Magnificent in the evening.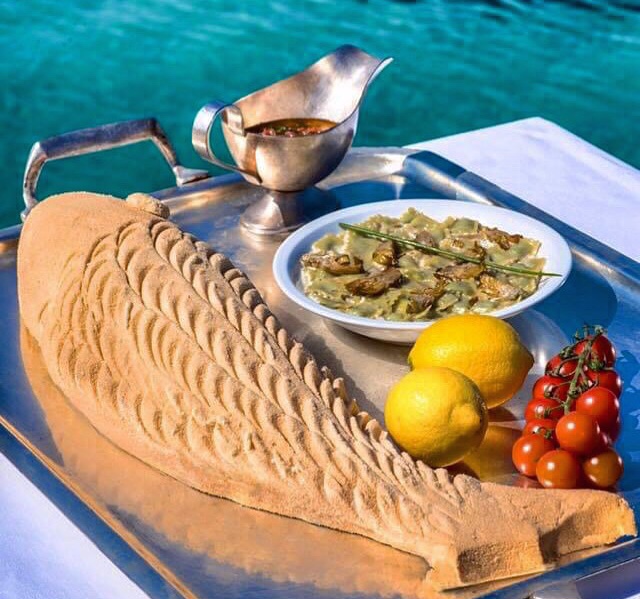 The Fishermen at Cap D'Antibes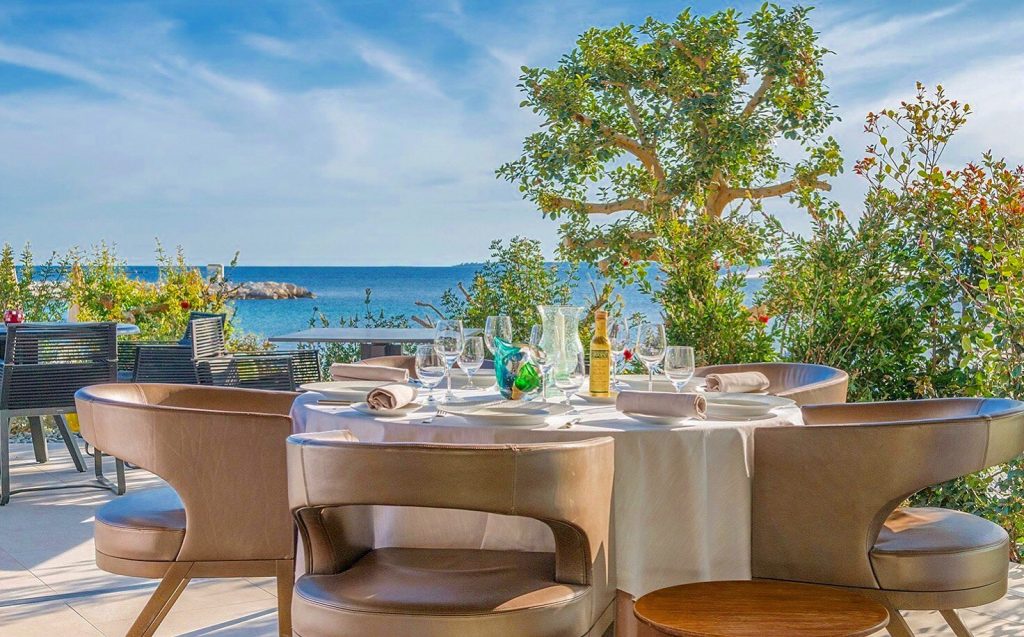 This gastronomic restaurant, one star in the Michelin Guide, opened its doors for the summer season. The setting, the atmosphere, the perfect cuisine, make this place an exceptional place. Magnificent and very romantic in the evening, a menu composed of just sublime dishes like the Mediterranean bass cooked in a fig leaf, or the foie gras just poached, you will spend an amazing culinary moment.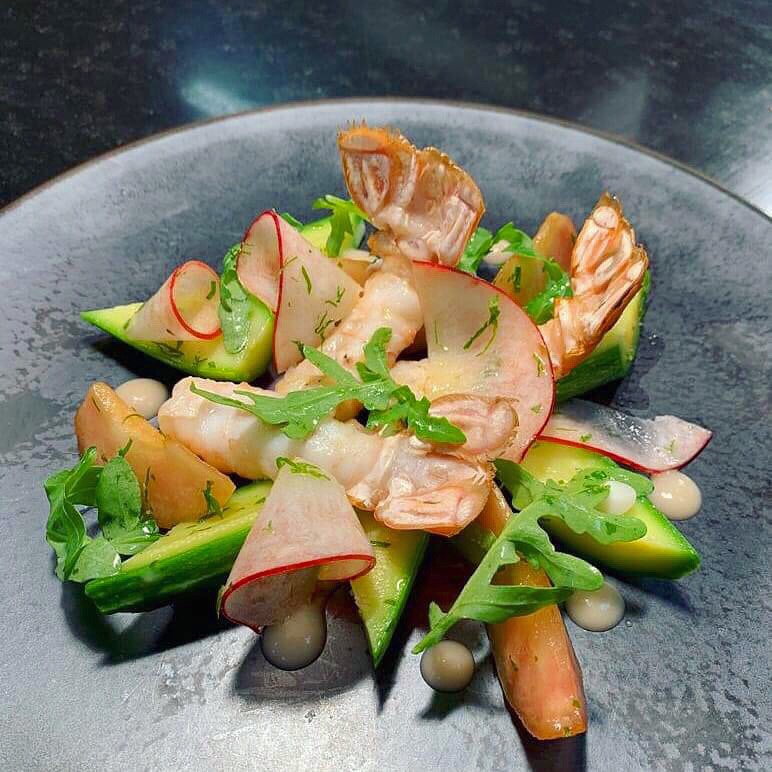 10 Boulevard Maréchal Juin, 06160 Antibes.
Telephone: +33 492 93 13 30.
Twiga Beach Club in Monte-Carlo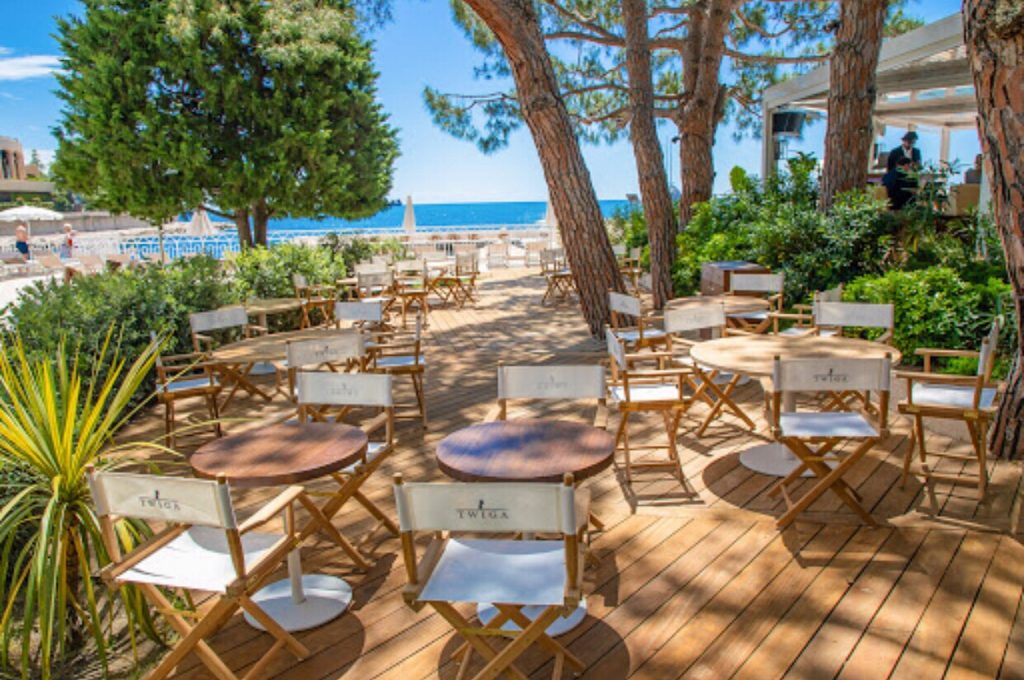 Flavio Briatore's establishments always reflect quality, elegance and trend. Twiga Beach is not only chic and trendy, but serves original and delicious cuisine. Ideal in the summer, the raw fish tacos, or the extra fresh sushi, all in a dream setting, in the Meridian compound with the sea as a backdrop, and around the beautiful Mediterranean vegetation.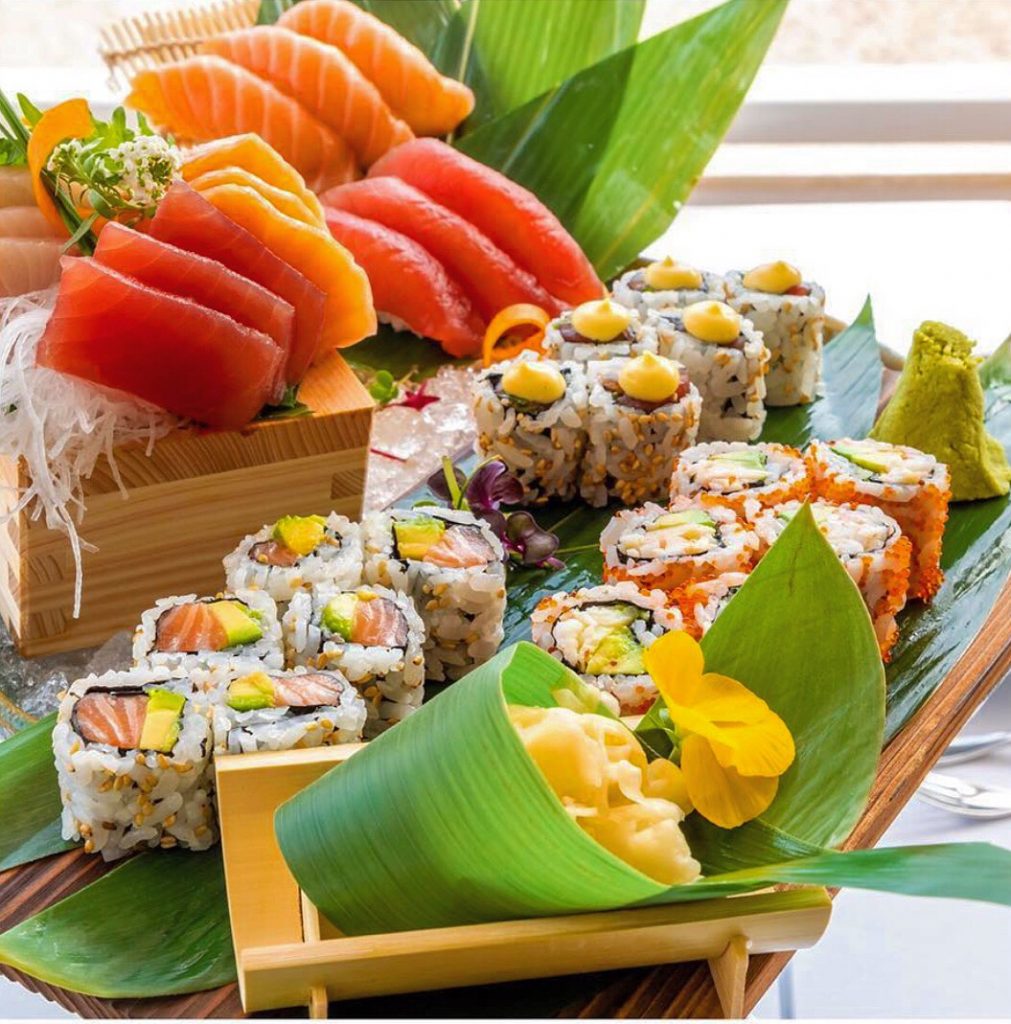 22 Avenue Princesse Grace, 98000 Monaco.
Telephone: 06 40 62 30 10
BFire by Mauro Caulagreco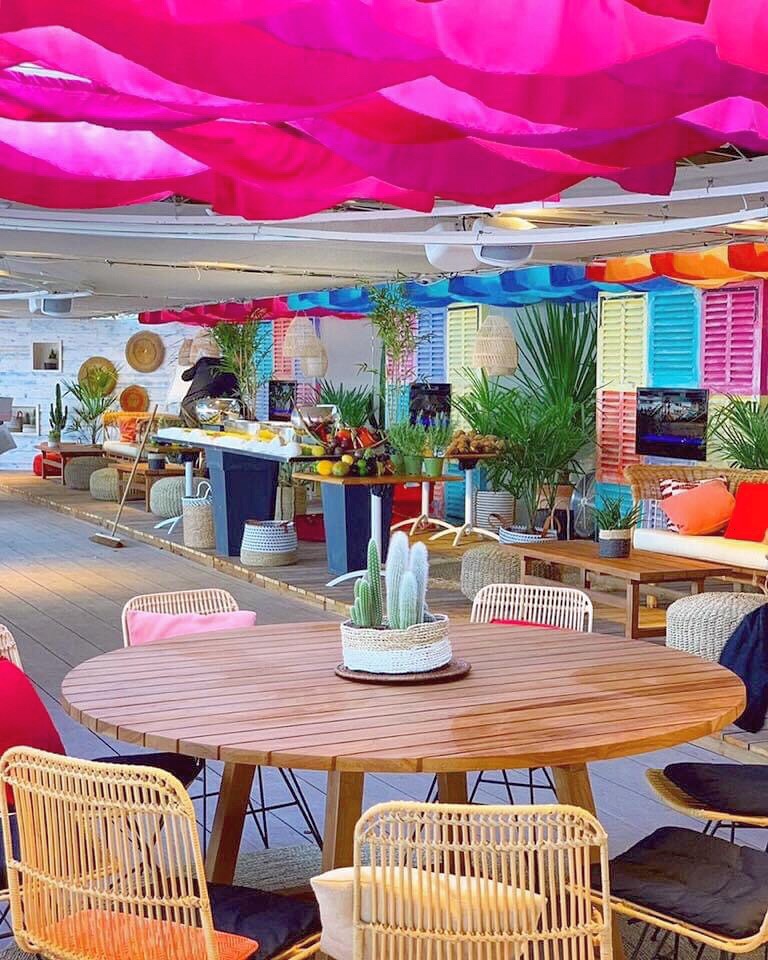 The name, B as in Barrière and F as in fire, gives you an idea of what you will taste. A chic and elaborate cuisine by a great Chef with known and recognized talents (his restaurant in Menton was crowned best in the world) in our magnificent region, inspired by his Argentinean and Italian origins, cooked with local products. A real delight. A dessert to take: the BFire ice cream, with tagada strawberries, a delight. Open for lunch only for the moment.
10 Boulevard de la Croisette, 06400 Cannes.
Telephone: +33 492 98 77 30.
"The two secrets of success: Quality and Creativity". Paul Bocuse