This year for its 14th edition, the Jumping International de Monaco created by Diane Fissore has a subtle and complex course designed by Frank Rothenberger, one of the most prestigious ringmasters in the world.
Of German origin, this gifted track rider built his first obstacles at the age of 15 and it is at the age of 20 that he became a track manager.
After having been ringmaster of more than 70 Nations Cup circuits or World Cup finals, he decided to join the Longines Masters and the Longines Global Champions Tour with the Jumping International de Monaco. When asked what it means to him, he explains that "it is a modern, lively and original concept; an equestrian festival with very high level show jumping".
This year's course is subtle and technical: composed of 12 obstacles/14 efforts with a complex layout strewn with difficulties and a final faulty combination: a double vertical/oxer, which delighted the attentive and passionate spectators.
As Frank Rothenberger explains, the main thing is to respect the spirit and the objective of the event: "a distance, a second of time or an oxer can change a lot".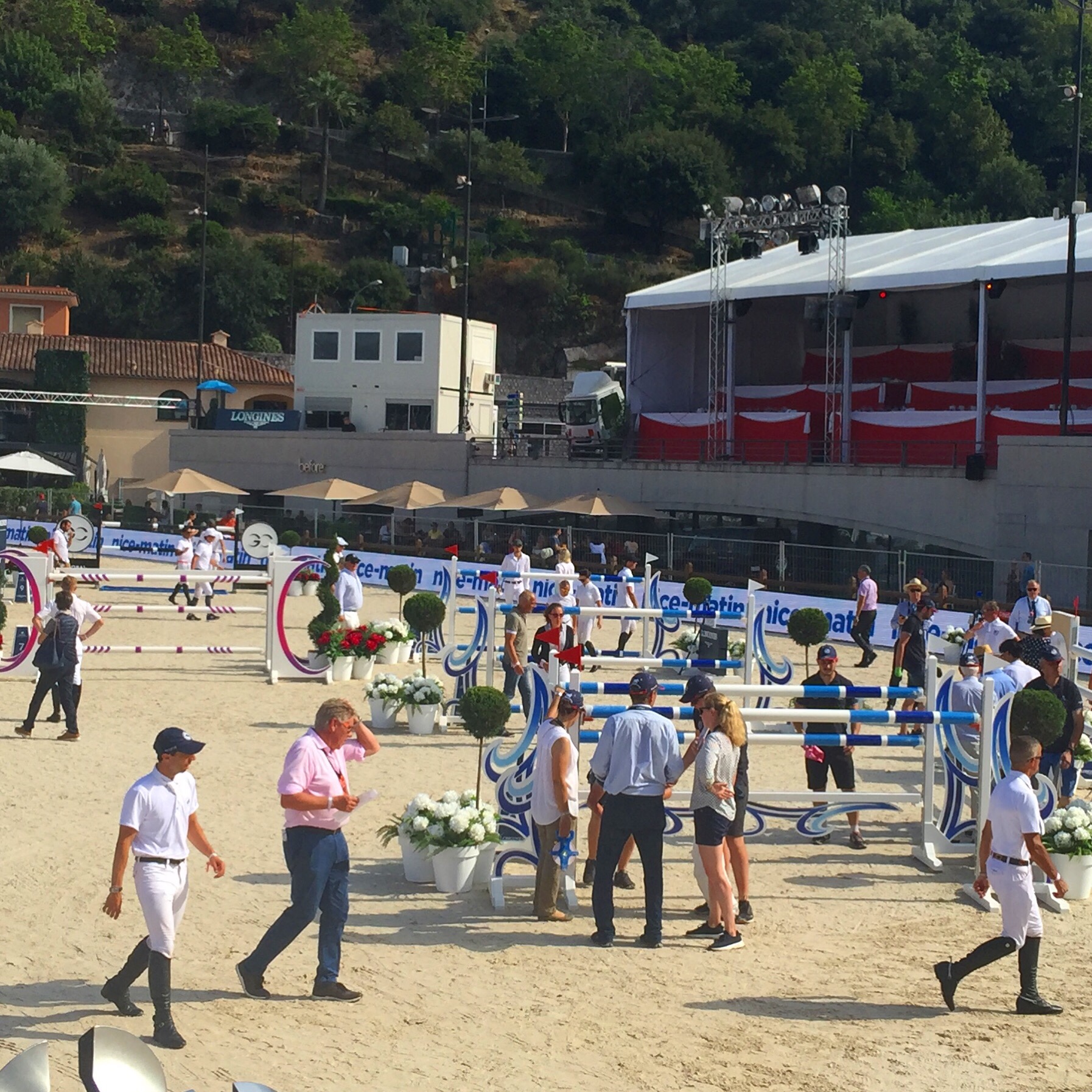 We thank him for the pleasure he has given us with this course for this competition.
Sources : ridersmastercup - longinesmasters - Alex Benchetrit.