The French Riviera is a crystal clear sea, breathtaking landscapes, but also luxury, beauty and celebrities that we dream to meet.
Where do the Stars go on the French Riviera?
Here are the 10 hottest restaurants where actors, musicians, people, and the Jet Set like to relax:
La Guérite in Cannes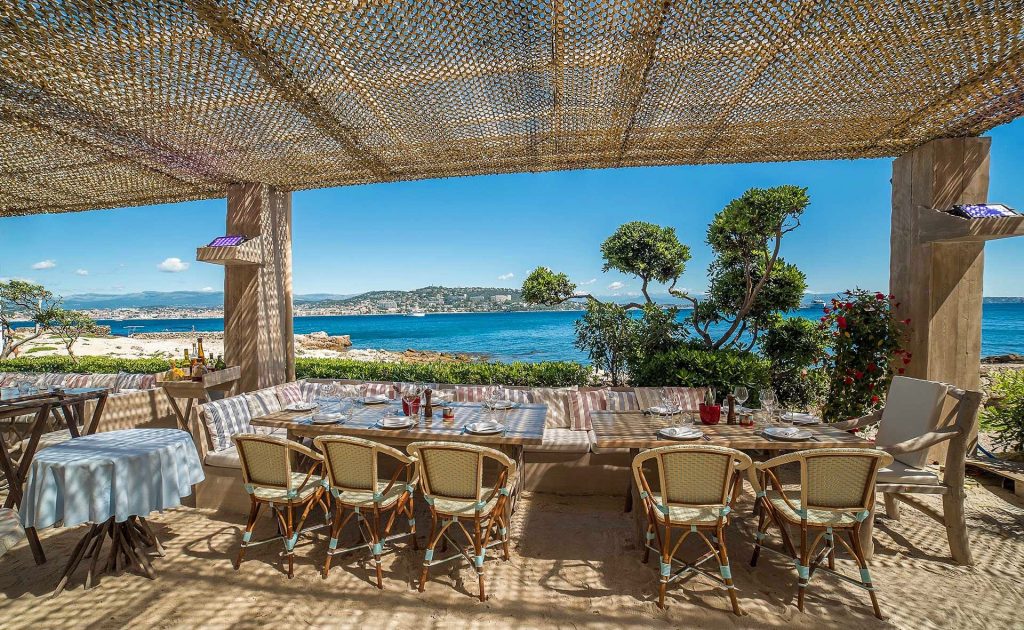 On the Sainte Marguerite Island, facing the Bay of Cannes, in a dream setting, a local and Mediterranean cuisine elaborated from the best products, mostly from our region. And an atmosphere of fire. Very nice and very trendy, you will love it!
Cannes, Sainte Marguerite Island.
Telephone: +493 43 49 30.
To get to La Guérite:
https://chicriviera.com/2020/07/08/comment-se-rendre-au-restaurant-la-guerite-a-cannes-ile-sainte-marguerite/
Chez Mamo in Antibes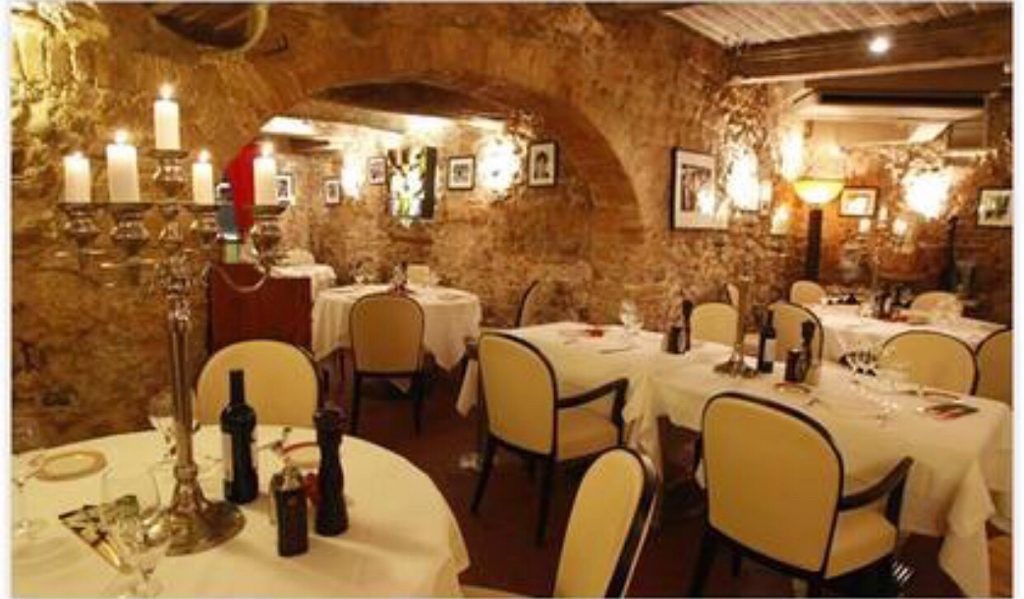 Over the years, Mamo has become the darling of the stars. Adorable, always smiling, he welcomes you in a chic and authentic setting, to serve you his cuisine, an exceptional Italian cuisine. Perfect pizzas, but also homemade pasta and excellent fish. Divine wines. To do absolutely!
2 rue des Cordiers, 06600 Antibes.
Telephone: +493 34 04 47.
Coya Monte-Carlo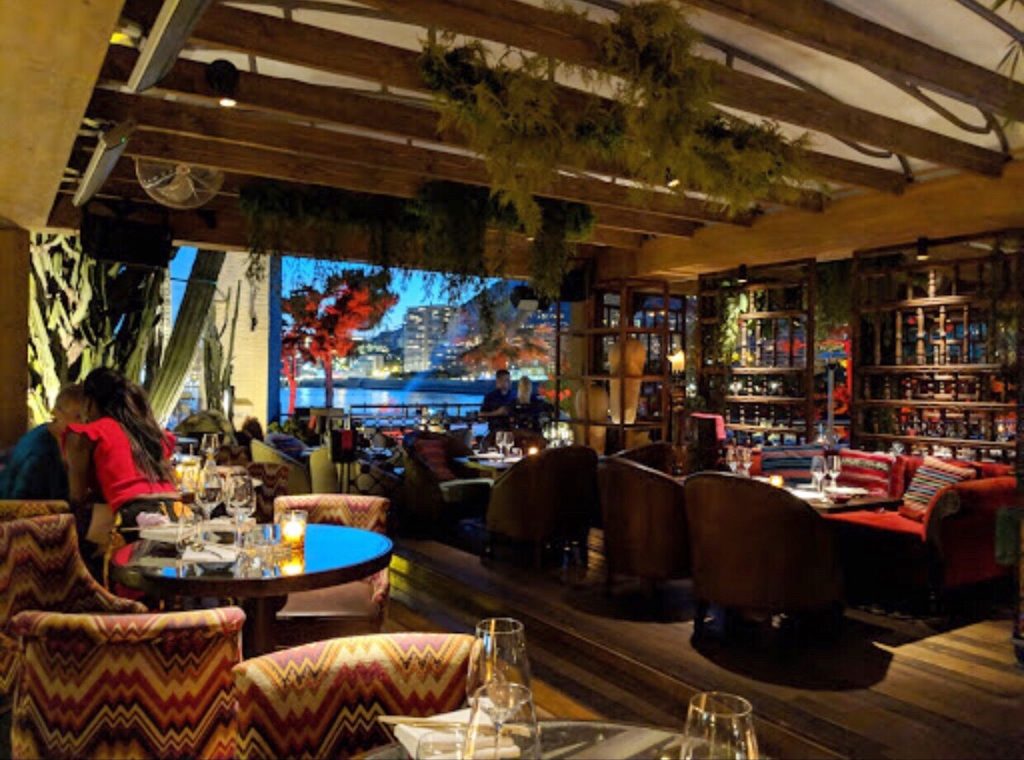 Facing the sea and the Bay of Monte-Carlo, a zen and very chic decor, and a really amazing cuisine. Gastronomic Peruvian revisited, a trendy atmosphere, and excellent drinks. Magnificent.
26 Avenue Princesse Grace, 98000 Monaco.
Telephone: +377 98 06 20 20.
At Nespo in Nice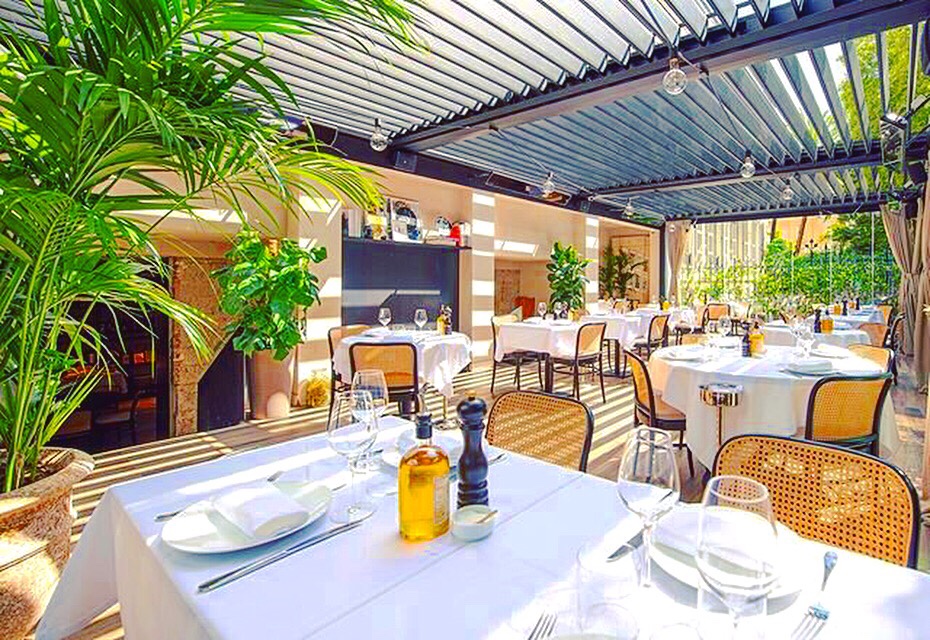 Opened in 2019, at Nespo, it's never been empty. The reason, on one of the most beautiful boulevards of the Coast, in a chic and refined setting, we serve you an excellent sunny cuisine. The celebrities, the people, and the international Jet Set of passage rush there to lunch or dine.
48 Boulevard Victor Hugo, 06000 Nice.
Telephone: 06 03 81 14 81.
La Petite Maison in Nice
Who doesn't know the Petite Maison! The favorite meeting place of all the actors during the Cannes Film Festival, but also of the politicians, writers, musicians, everyone rushes to the little house. The main reason, real Niçoise cuisine. Excellent and charming.
11 rue Saint-François de Paule, 06000 Nice.
Telephone: +33 493 92 59 59.
The Medusa in Cannes
An atmosphere of luxury and voluptuousness, a magical setting, and a trendy and excellent cuisine. An amazing and varied menu, sushi, tempura of prawns, lobster, king crab or caviar for the most demanding palates. On the ambiance side, ultra trendy music, and amazing Cabaret shows. In the summer, the stars and the Jet Set rush to party in the evening
Place Franklin Roosevelt, 06400 Cannes.
Telephone: 04 28 70 20 20.
The Twiga in Monte-Carlo
Twiga is the image of its creator, Flavio Briatore, chic, very refined, elegant, and an exceptional cuisine prepared with the best local products: fresh fish, local vegetables, all in a trendy atmosphere and Italian charm. And artists like Alessandro Ristori who create a fiery atmosphere. Exactly what we are looking for, especially in summer.
Grimaldi Forum, 10 Avenue Princesse Grace, second Floor, 98000 Monaco.
Telephone: +377 99 99 25 50.
The African Queen in Beaulieu-Sur-Mer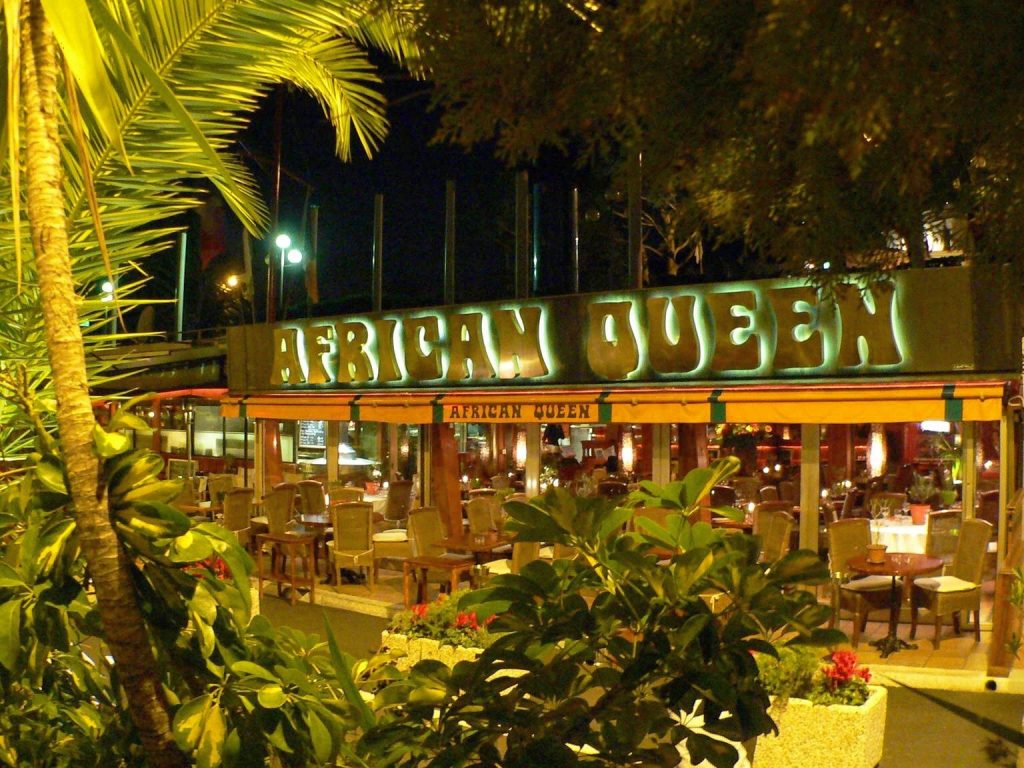 If I had to choose only one restaurant, I would choose this one. For its setting already, on the Port of Beaulieu, for its atmosphere, chic and refined, and for its cuisine above all, just perfect. Here everything is good, from beginning to end, a local cuisine prepared with care and especially from the best products of the region. And for good reason, Gilbert knows how to choose them! And finally for the welcome of Gilbert and Annie, always adorable and flawless. The favorite meeting place of the local and international Jet Set and of all the visiting stars.
Marina, 06310 Beaulieu-Sur-Mer.
Telephone: +33 493 01 10 85.
The Ramparts, Château de la Chèvre d'Or in Eze
Imagine yourself on top of a paradise, overlooking the sea, in an idyllic setting. A breathtaking view, an elegant and very refined atmosphere, and excellent Mediterranean cuisine. Here you will be away from the crowd, the favorite restaurant of the stars who want privacy and calm. Ultra romantic.
Pedestrian access, rue du Barri, 06360 Eze.
Telephone: +33 492 10 66 61.
La Colombe d'Or, in Saint-Paul-de-Vence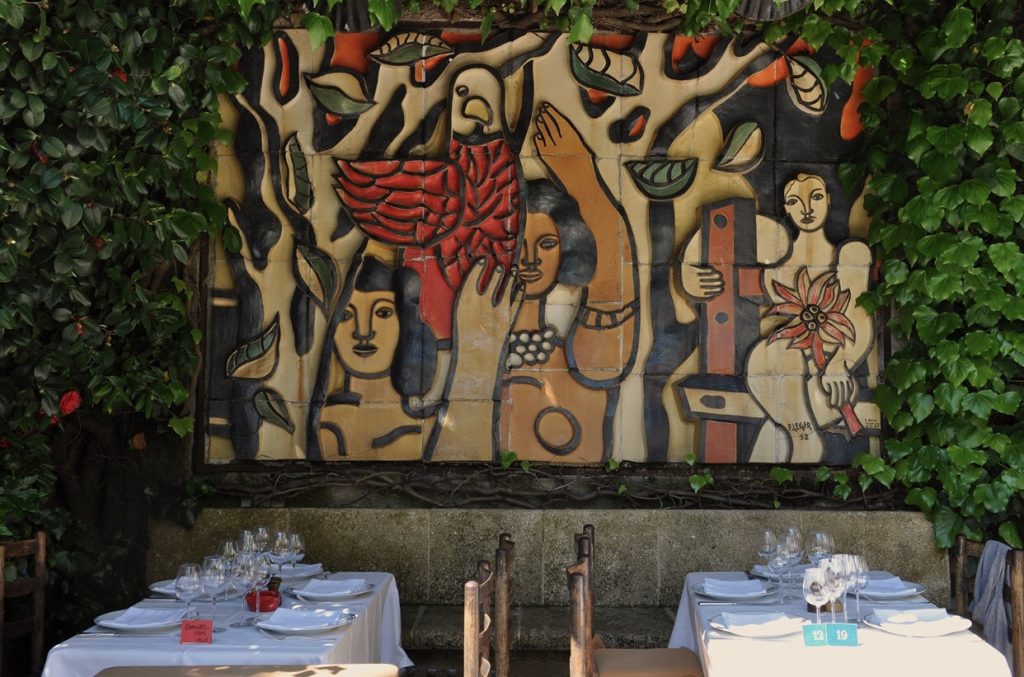 La Colombe d'or is a whole history, it has seen the greatest artists at its table, it is a very chic bohemian atmosphere and dishes that smell our herbs and aromas. Always so appreciated by the international Jet Set, celebrities, and actors from all over the world, you will be able to taste extraordinary Provençal cuisine such as the famous rack of lamb or the Grand Marnier soufflé, surrounded by works of art of great beauty
Place du Général de Gaulle, 06570 Saint-Paul-de-Vence.
Telephone: +33 493 32 80 02.
Two new addresses, Summer 2020:
Restaurant Paradiso in Cannes
The new jewel of Nicole Rubi, and Pierre Gagnaire, has just opened. A most divine gustatory association for our taste buds. As soon as it opened, it was stormed by all lovers of exceptional cuisine. People passing through are jostling for time.
10 Boulevard de la Croisette, 06400 Cannes.
Telephone: +33 492 98 77 00.
La Petite Maison Palm Beach in Cannes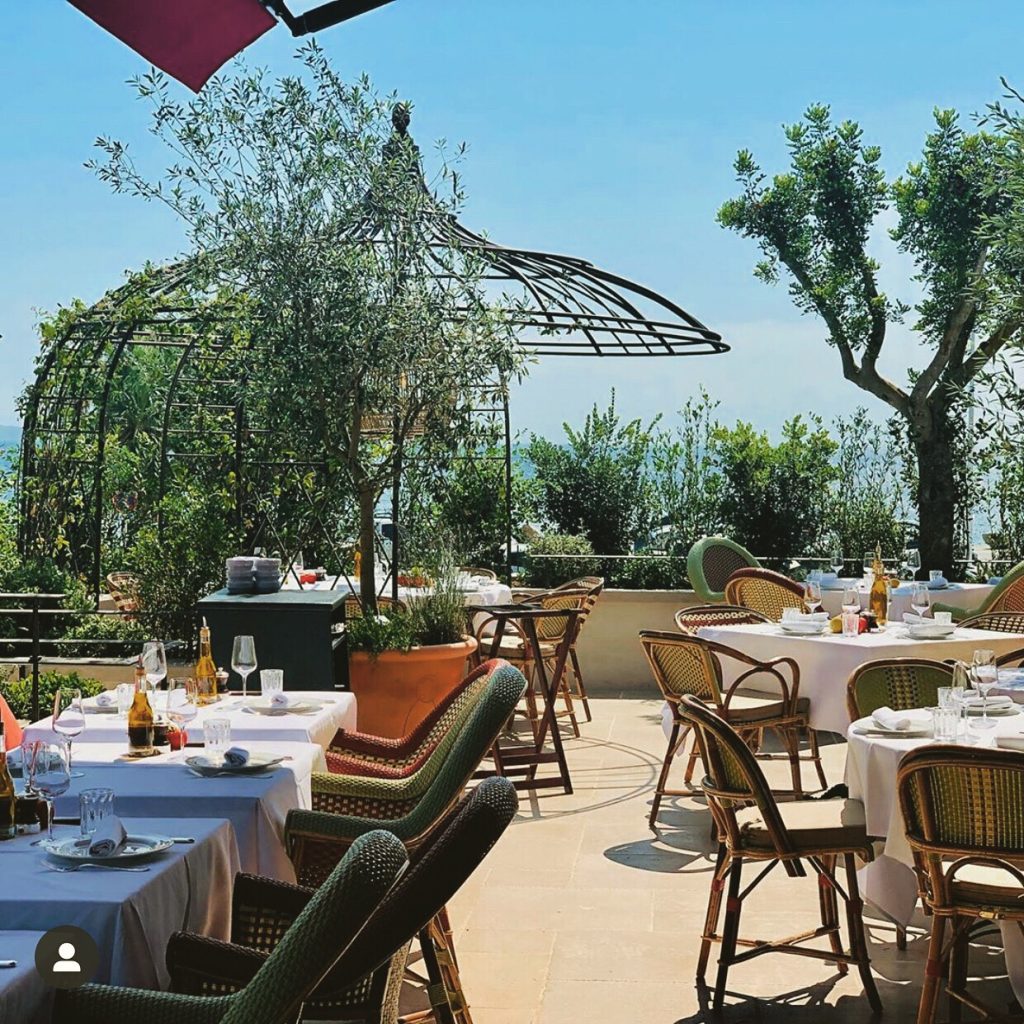 You will now be able to enjoy Nicole's wonderful cuisine in an idyllic setting. In the heart of Palm Beach, facing the Lerins Islands with the sea as a backdrop, the best specialties from Nice are cooked here with talent. A sublime terrace and a large room magnificently decorated.
Palm Beach, Place Franklin Roosevelt, 06400 Cannes.
Telephone: +33 428 70 18 18.
"The whole world is a theater, and all men and women are only actors. And all our lives we play many parts. William Shakespeare
Sources: cover image: Getty images.