In one week it will be the end of this confinement so necessary to fight against this deadly epidemic.
When you've been locked up for so long, habits are bound to set in, while others have disappeared. Contrary to what one might imagine, one does not pick up a rhythm naturally and easily.
That is why it is important to prepare well in advance. To do this, you must resume a dynamic rhythm and work by imposing rules on yourself.
Without this preparation, the shock can be harsh, and the resumed rhythm can generate tensions and psychological shocks that will make it difficult for you to last.
The anguish of this virus, which has made us all feel insecure, will also have an impact on the recovery: we will have to relearn how to go about our daily lives without fear of being contaminated, while remaining vigilant: the decontamination does not mean that the virus has disappeared. So, a lot of caution when we will resume our activities.
1) Get back into healthy schedules:
It is very important to get back into a work rhythm, i.e. go to bed at normal hours and wake up early. To do this, do not hesitate to set your alarm clock in the morning as if you were going to work.
You should not imagine that the resumption will be natural as when you go on vacation, because you don't cut that long. A week's training is ideal to get back to work in good conditions.
2) Start to get back into an active rhythm: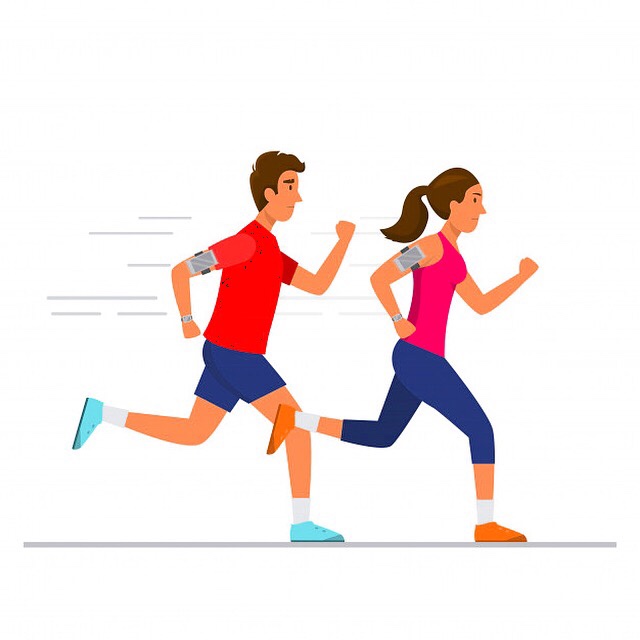 To do this, it is important to resume physical activity: impose a minimum of 2 hours per day, 1 hour in the morning and 1 hour in the afternoon. You can go for a walk outside or do some sport at home: the best is to do both. Going from the couch to the kitchen is not enough, you have to start moving every day, actively.
3) Get back to a healthy and balanced diet:
The confinement has led to slackening on many levels, including food. The fact of being locked up and not being able to buy and choose food as easily, has resulted in excesses that are often very substantial. It is therefore necessary to re-establish a healthy diet in order to better tackle the recovery. During this week, don't drink any more alcohol, avoid sweets as much as possible, and cook vegetables at every meal: we have noticed that there is no shortage, so you can find everything you want in food stores or markets. Also eat a lot of fruit, on the Côte d'Azur it is excellent, you need to fill up on vitamins to be in great shape.
4) Put your nose back in your files:
If you have completely cut off from your professional activity, you need to get back into the swing of things slowly. To do this, don't hesitate to read everything related to your activity. The objective is to condition yourself psychologically so that you don't feel the resumption.
5) Take all your beauty and care appointments:
If you have not yet done so, you can now make your appointments on the French Riviera, a telephone permanence is provided at the hairdressers, beauticians, manicurists. Hurry up because everyone wants to go there, the longer you delay, the less likely you are to get a quick appointment.
6) Wear regular clothes: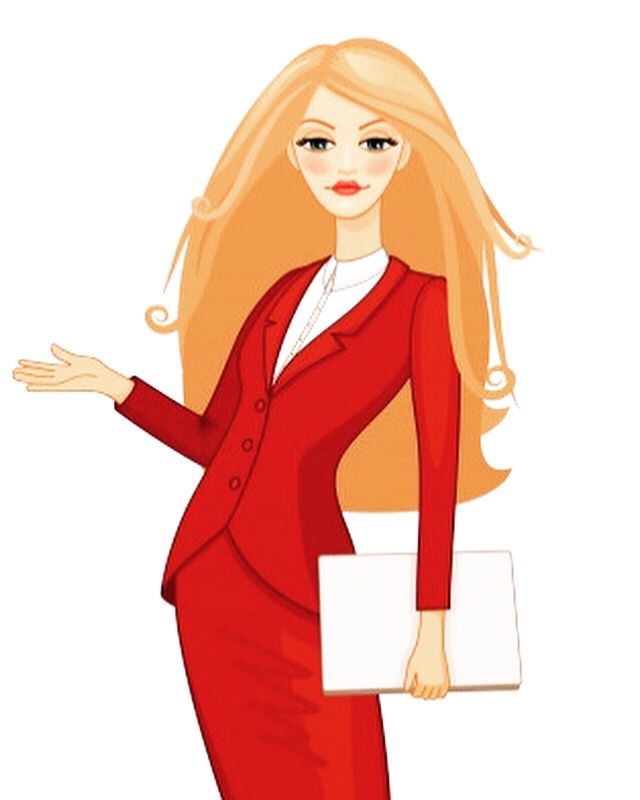 No more sweatpants, shorts or pajamas all day long! It's time to get back to good habits: you have to force yourself to dress as if you were going to work. It is also important to check if you still fit into your clothes. In our beautiful region, the sun and the heat arrived suddenly, it is of course very pleasant, but it will also have an effect on the recovery.
7) take advantage of this last week to take care of yourself:
You still have a week to pamper yourself, so take advantage of it! Even if you've made an appointment for treatments, you'll feel more comfortable if you arrive with a minimum of care. Here are my favorite products:
For the face: Sephora offers a range of masks for all skin types and at mini prices; personally I like the freezing mask and the gold mask (from 3,90€).
For the body: remember to scrub your skin regularly, it will do you a world of good. I love the Ritual scrub with Eucalyptus, ginger and sea salt, a real wonder (at Sephora 14,90€).
For hands and feet: even if you have an appointment for a manicure, remember to moisturize well beforehand; for this, put on gloves and soaked socks. You'll have baby hands and feet again, and the result will be even better. My choice: Sephora (from 4,99€) or OPI (from 6,90€).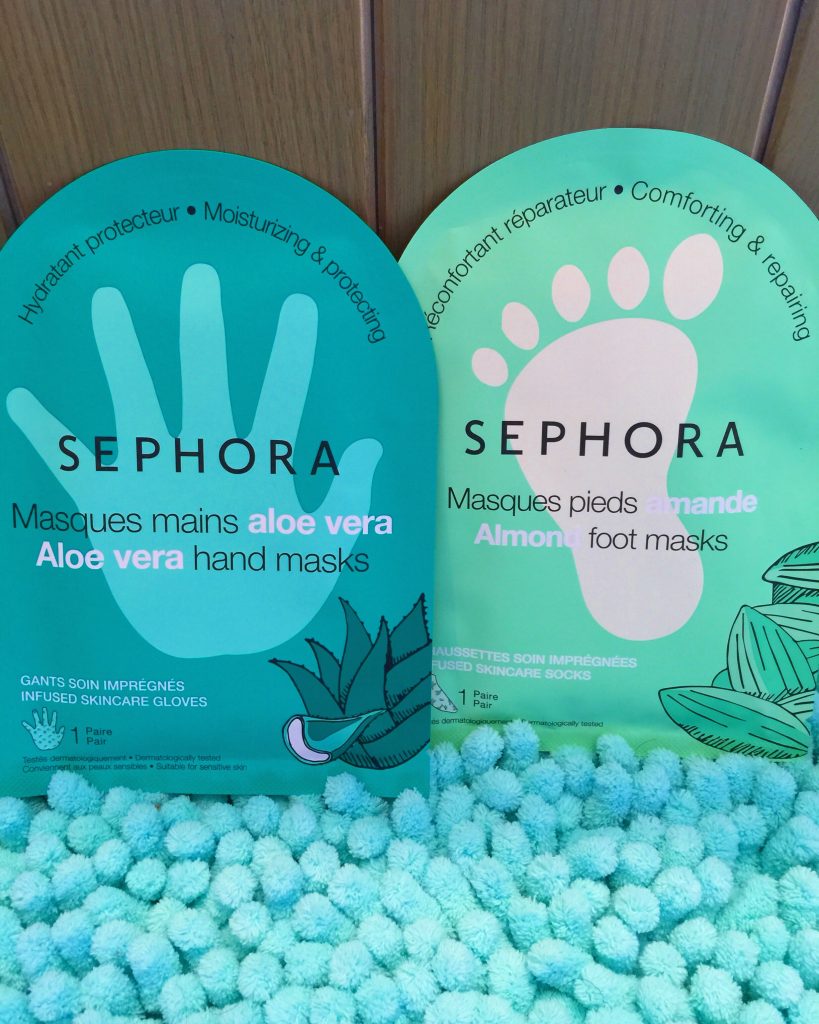 For the hair: it is the one that has suffered the most from this confinement. To help the hairdresser to make you find a hair of dream, two products to use for your last shampoos at home: the extraordinary oil of L'Oréal Paris and Orofluido to use without moderation.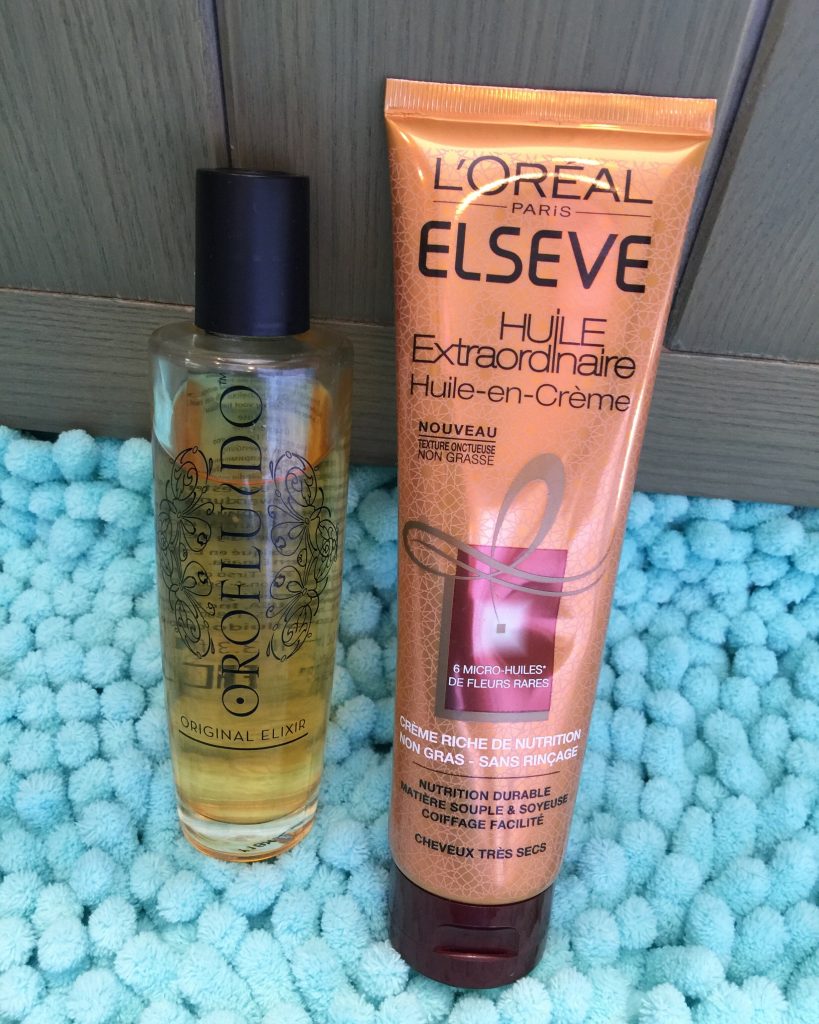 8) Organize your protection against Covid:
Even if we would like to forget about this virus forever, it has not disappeared, and unfortunately we will have to learn to live with it for a long time. No problem if you prepare yourself well: for that you have to protect yourself, that will also protect the others.
In the Alpes Maritimes we are exceptionally lucky! Our elected officials have been reactive and active since the beginning to protect us as well as possible and they have succeeded. We can never thank them enough. They also thought about the recovery for a long time and anticipated things: as a result, we all have masks in free distribution. As for the gel and the gloves, we find them easily from now on, so no fear.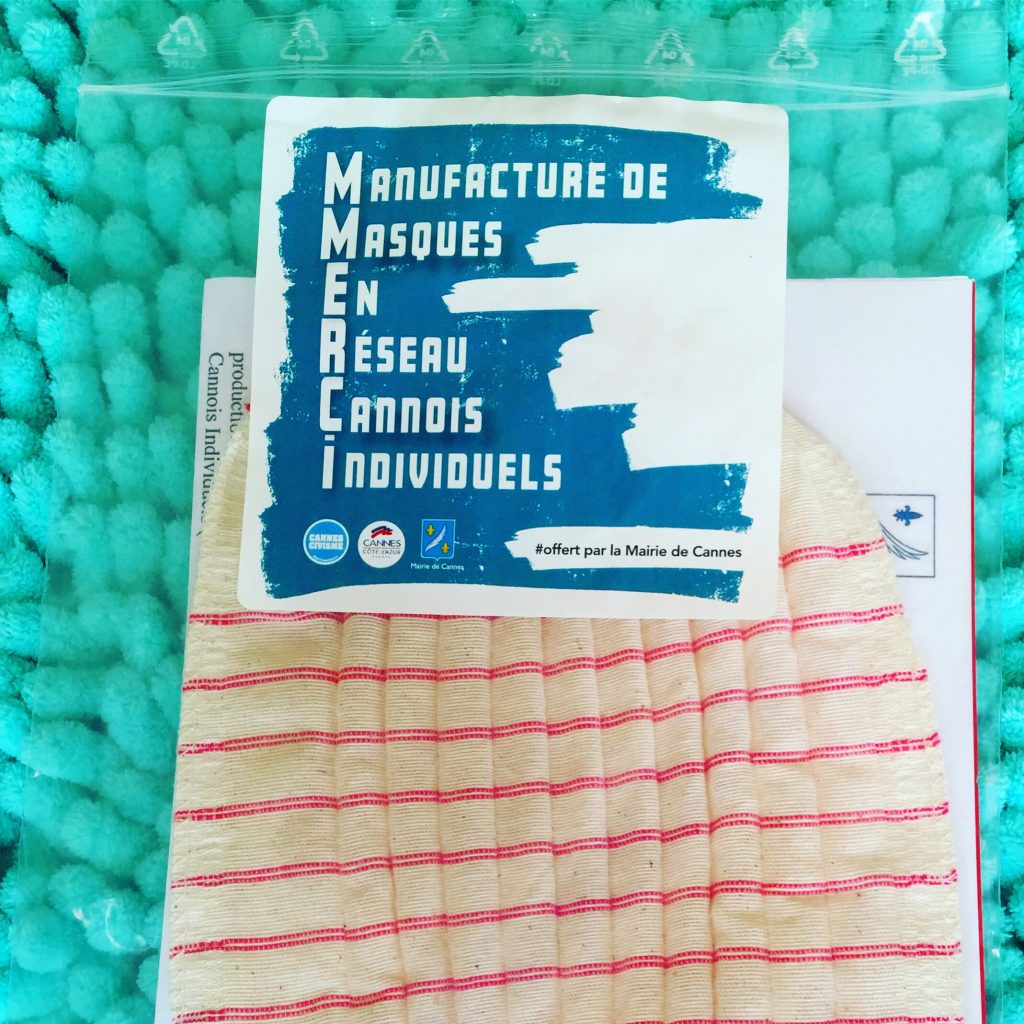 We just need to continue the hygiene measures adopted since the beginning of the epidemic:
Wear a mask when away from home
Wash your hands as soon as you touch something
Have your hydroalcoholic gel outside
Wearing latex gloves is a plus
Wash your hands constantly
Do not put your hands in your eyes, mouth or nose outside
Wear glasses when outdoors
Be especially vigilant on public transportation
Forcing yourself to respect a distance with others
No more kissing or shaking hands, ever
Put yourself in psychological condition to respect all these rules. The more you respect them, and the more you will protect yourself and others.
"Freedom begins where ignorance ends" Victor Hugo