It's the new sensation of the summer on the French Riviera: the famous beach restaurant Nammos from Mykonos is coming to Cannes, more precisely to the Palm Beach! This mythical place is famous for its fine sandy beaches, its crystal clear waters and its lively nightlife. With the arrival of Nammos, visitors will be able to enjoy an incomparable culinary and festive experience in an idyllic setting. In this article, we reveal all about the new Nammos at the Palm Beach in Cannes and what it has to offer.
Nammos, which has become a favorite since opening in Mykonos in 2005, will open in Palm Beach Cannes in the spring of 2024. The owners of Nammos announced this development project at a press conference held on Thursday, April 1.
The resort will feature a gourmet restaurant, a casual bar, lounges and a Beach Club. Guests will also enjoy a wide range of entertainment and services, as well as areas for relaxation and luxury. A chic and trendy atmosphere will complement the festive atmosphere that characterizes Nammos.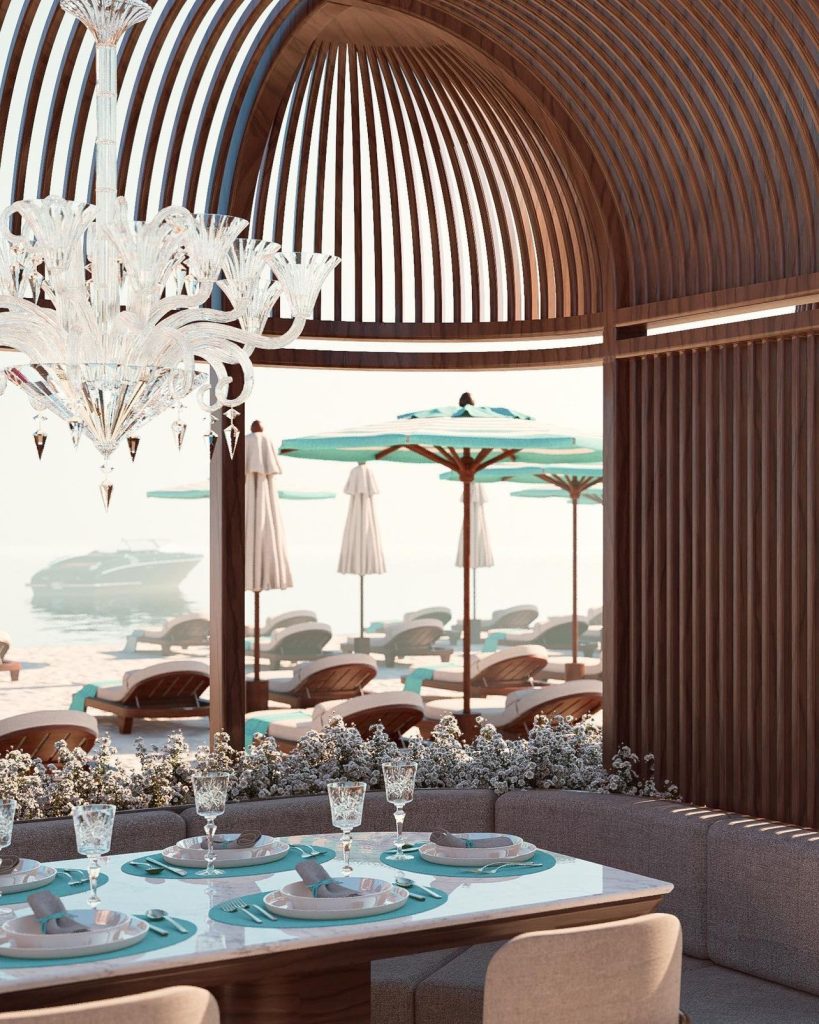 The owners of Nammos promise all visitors an unforgettable and indescribable experience. They plan to open in time for the start of the 2024 season. Rumors have it that Nammos will attract a host of celebrities to Cannes, adding even more magic to the city's carefree atmosphere.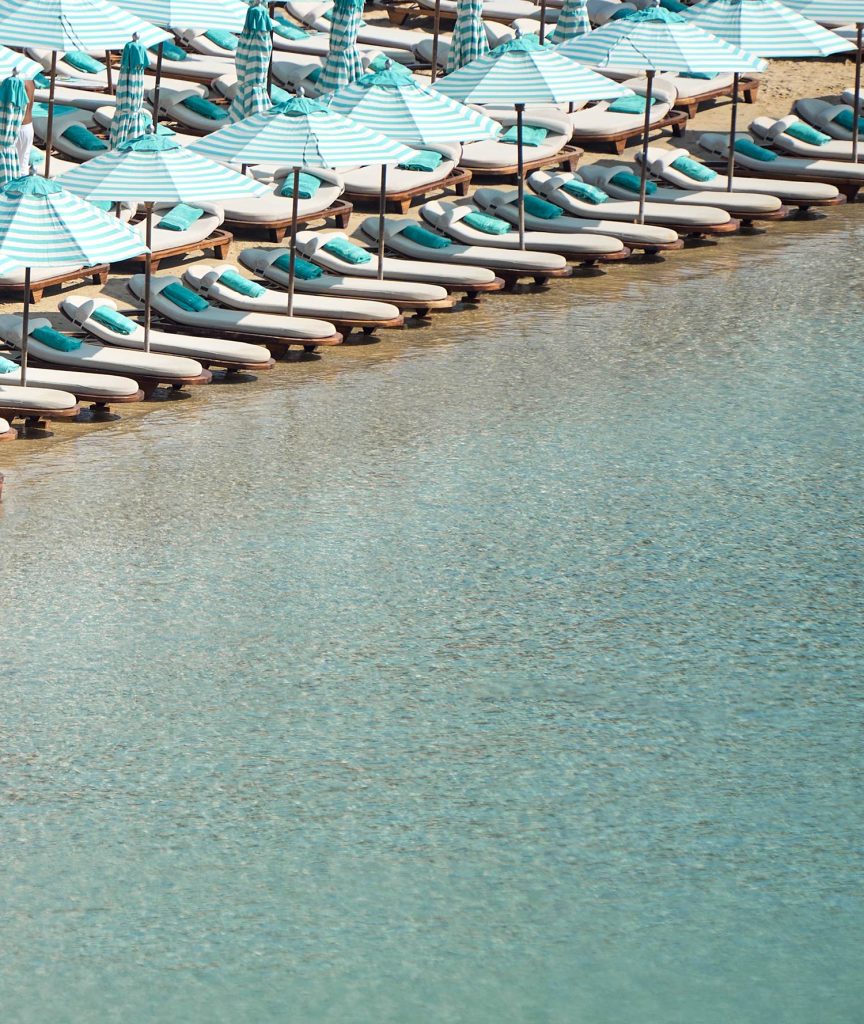 While Nammos has made a name for itself in Mykonos, the resort is expected to expand the range of establishments on the Croisette in Cannes. With a strong focus on entertainment, the establishment will complement the current offer and should provide guests with an excellent alternative to the restaurants and clubs in the area.
Don't miss the opening of Nammos which is already shaping up to be one of the must-see venues in Cannes this year.