The entire Chic Riviera team congratulates her.
We also congratulate Miss Provence, the first runner-up and our Miss French Riviera, the second runner-up.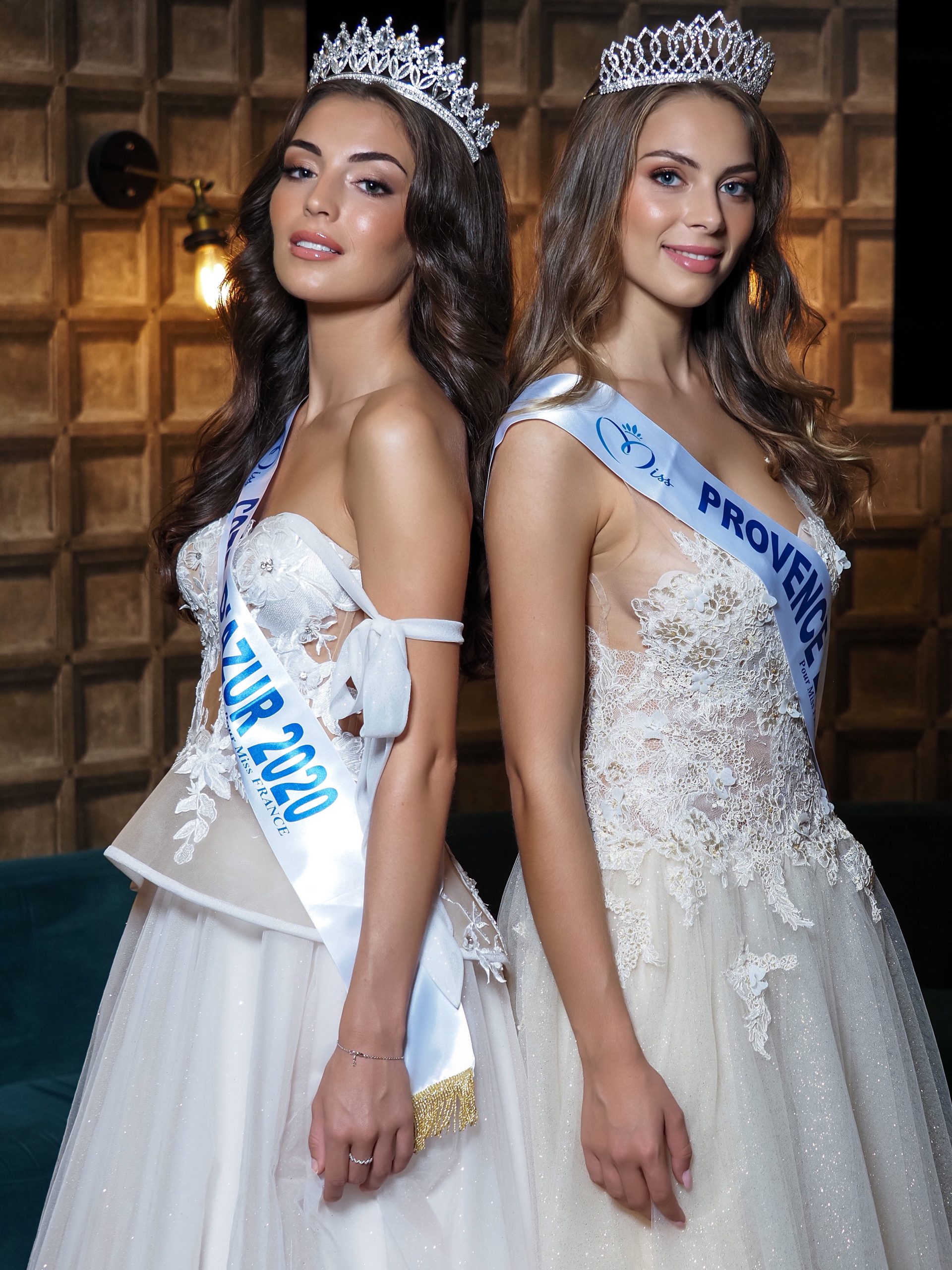 The election of Miss France 2021 brought us a little joy and glitter in this very special context.
The decor, the outfits, the light, everything was perfect to celebrate the 100 years of Miss France.
All the Misses were also very beautiful this year.
This year 2021 starts well for our beautiful region, and gives us hope for the future.
"It is not the beauty of a woman that bewitches but her nobility. "Euripides