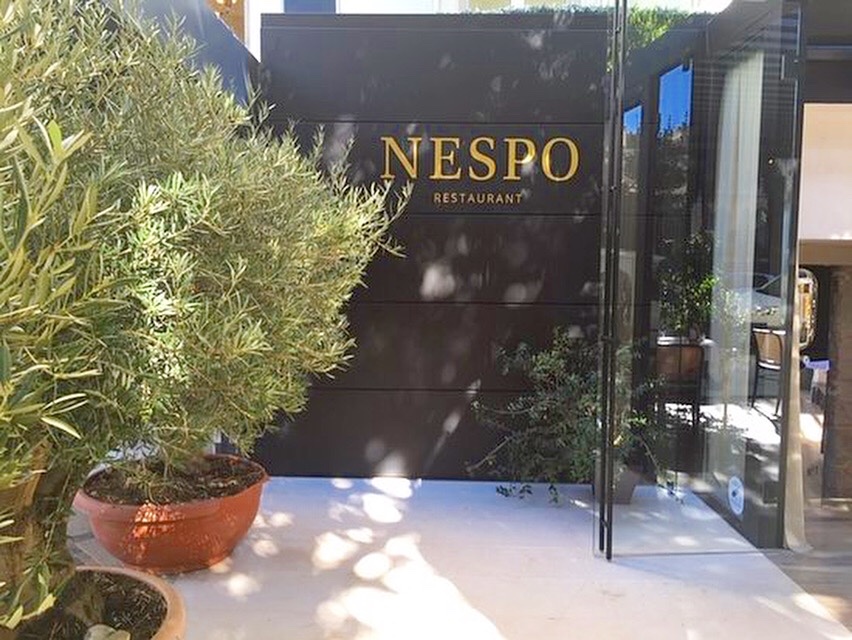 It is the re-entry, we run in all the directions, and we do not have a lot of time for lunch.
However, the lunch break is very important for a successful day, and even if it is short, it should give you energy to last until the evening.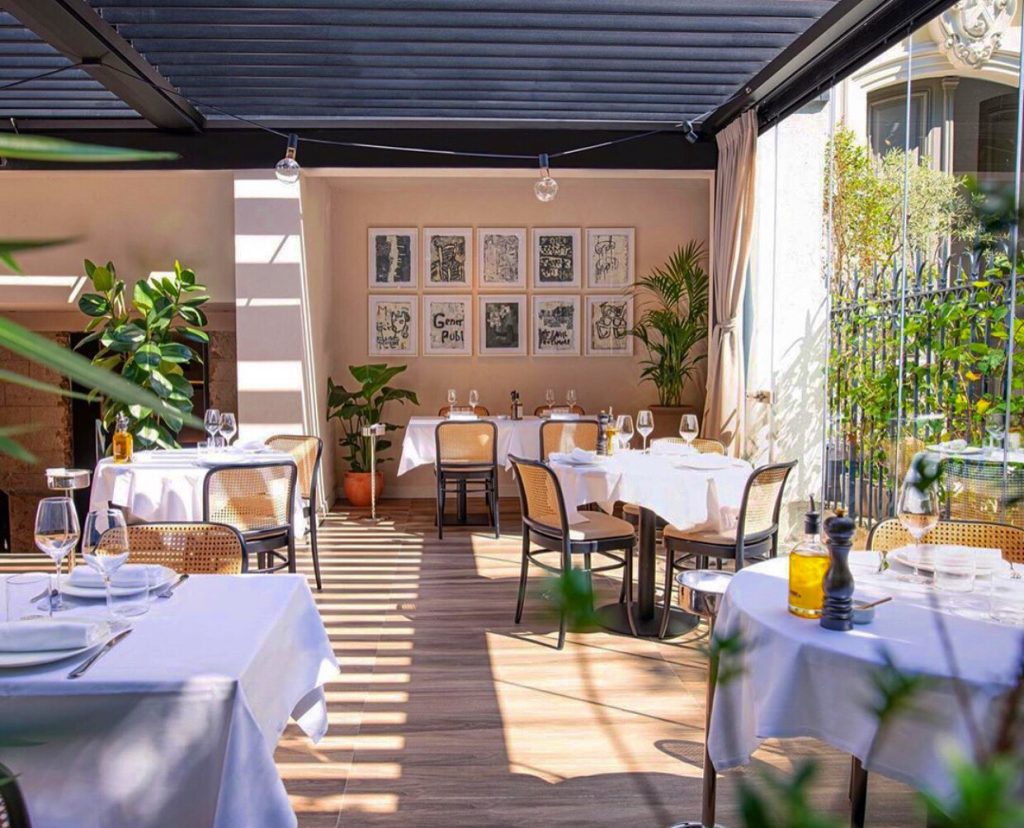 Even if you have very little time, don't skip lunch
For a successful lunch break, choose healthy, light and tasty food to brighten up your day, in a peaceful, fresh and visually pleasing place to relax.
Nespo fills in all the blanks: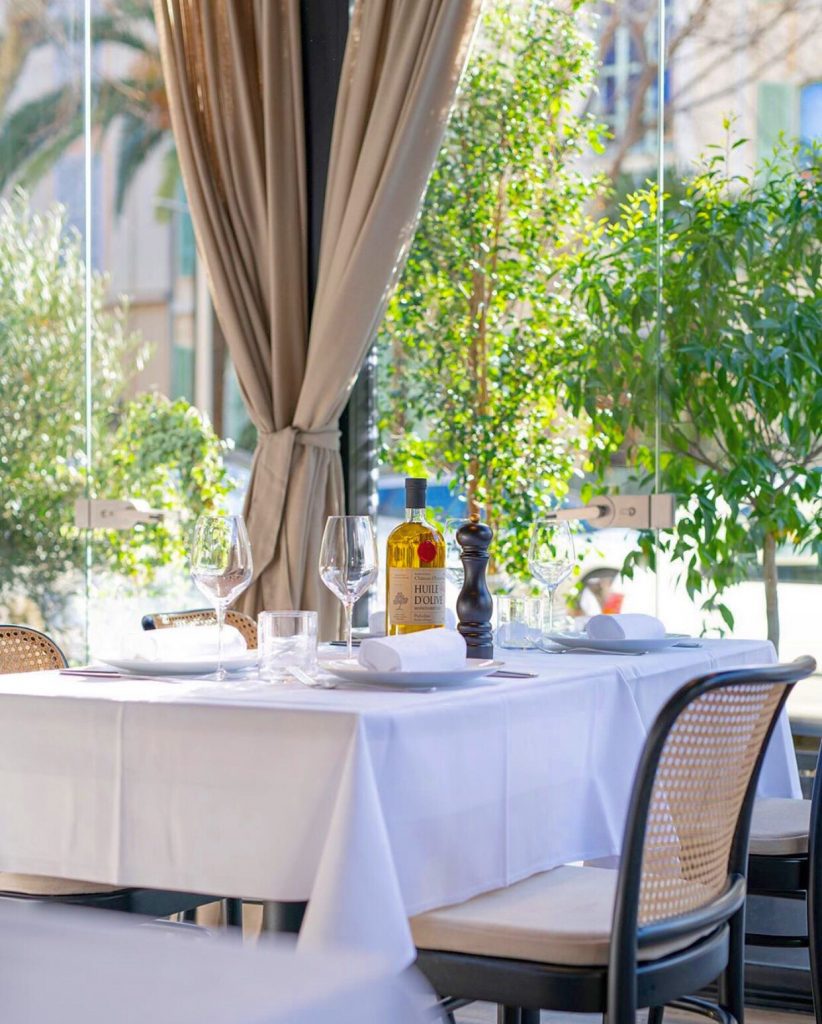 On the most beautiful boulevard of Nice, the Boulevard Victor Hugo, in a zen and refined setting, an open air terrace, in a city where the sun shines three hundred days a year, you will be able to relax.
As for the cuisine, it is prepared exclusively with fresh products, by a Chef, Victorien Duchesne, who takes great care, with trendy and local notes. The result: excellent.
Every lunchtime, Club Sandwich and dish of the day
The club sandwiches are just perfect at 16 euros, the dish of the day at 19 euros and the dessert at 8 euros, for an absolute gustatory relaxation.
Appetizers to share
Excellent idea, the starters to share for those who want to have a light lunch: you will be able to taste the famous niçoise pissaladière, the salad of purple artichokes, hazelnuts and pecorino, or the grilled octopus feta and chickpeas, to name a few. Whatever you choose, you will be amazed by the delicacy of the preparation, and delighted by the cuisine of the sun.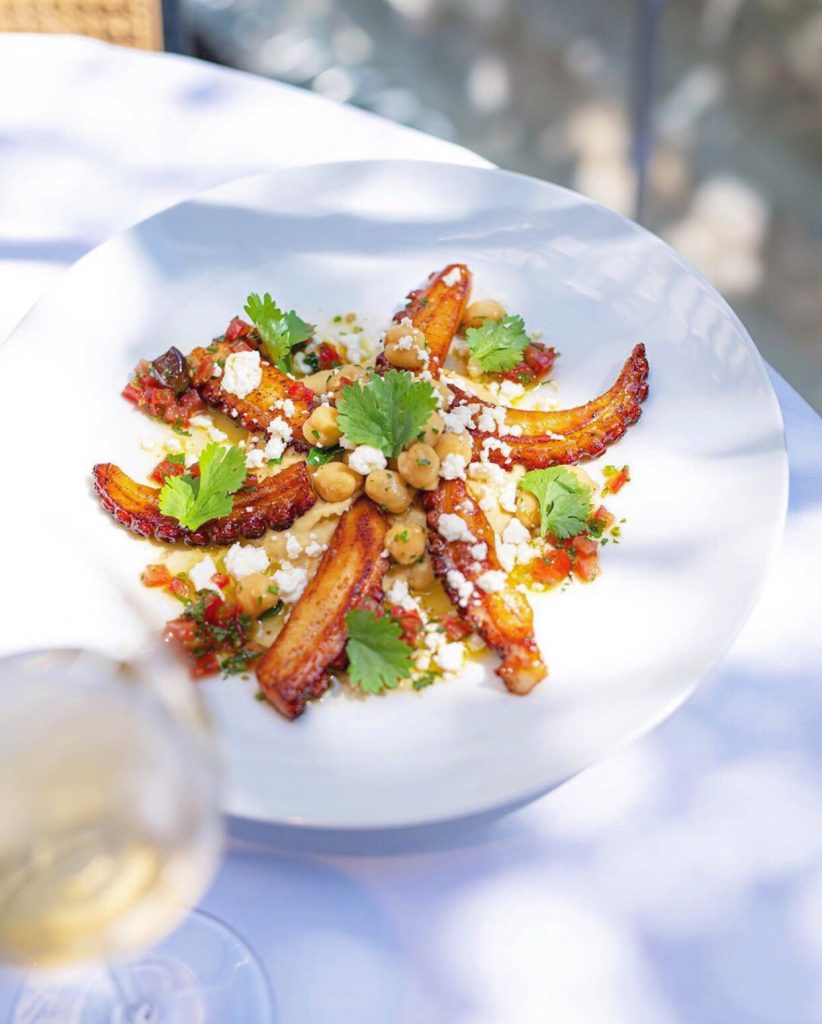 Dishes composed with exceptional products
As for the dishes, products are honored such as truffles, lobster, beef filet, perfect pasta, and home-made sauces prepared with care. The result is there, very very good. You have the choice between the fillet of beef with pepper, the pasta with truffle, the blue lobster, to name my favorites.
To finish, desserts to die for
Finally, you can't avoid dessert, because here they are awfully good. Whatever you choose, you will love it. The minute cookie and its vanilla ice cream to share, the gianduja millefeuille, or the exotic pavlova, it is a delight! To be tried urgently.
Exceptional wines and amazing cocktails
You will discover exceptional wines, as well as carefully prepared cocktails with or without alcohol, and rare spirits.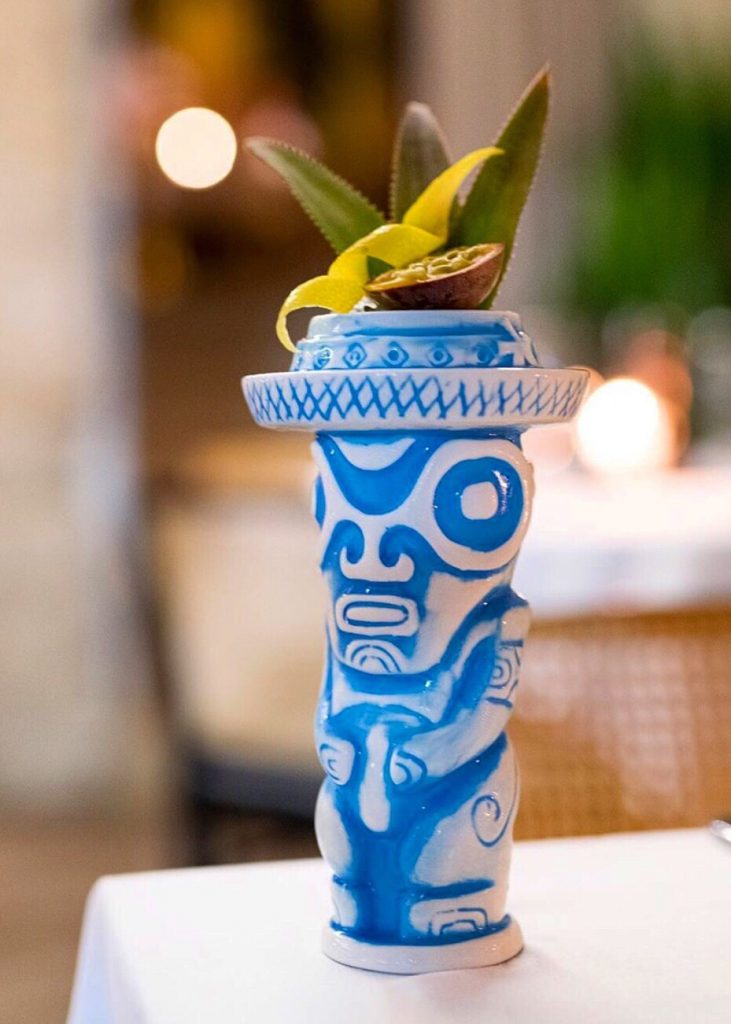 Back to school hours at Nespo
From now on, Nespo is open every day from 12:00 to 14:30.
For the meal, Nespo welcomes you from 7:30 pm to 11:30 pm.
Closed on Sunday and Monday.
48 boulevard Victor Hugo, 06000, Nice.
Telephone: 06 03 81 14 81.
Have a good tasting!