This famous restaurant on the Sainte Marguerite Island in front of Cannes, which is one of the emblematic places of the stars, and the favorite rendezvous of celebrities in summer, is to be booked urgently, and in advance if possible, to be sure to have a table. You can book by phone or directly on the website of the restaurant.
La Guérite was originally a restaurant for boaters passing through the Côte d'Azur. They will feel at home.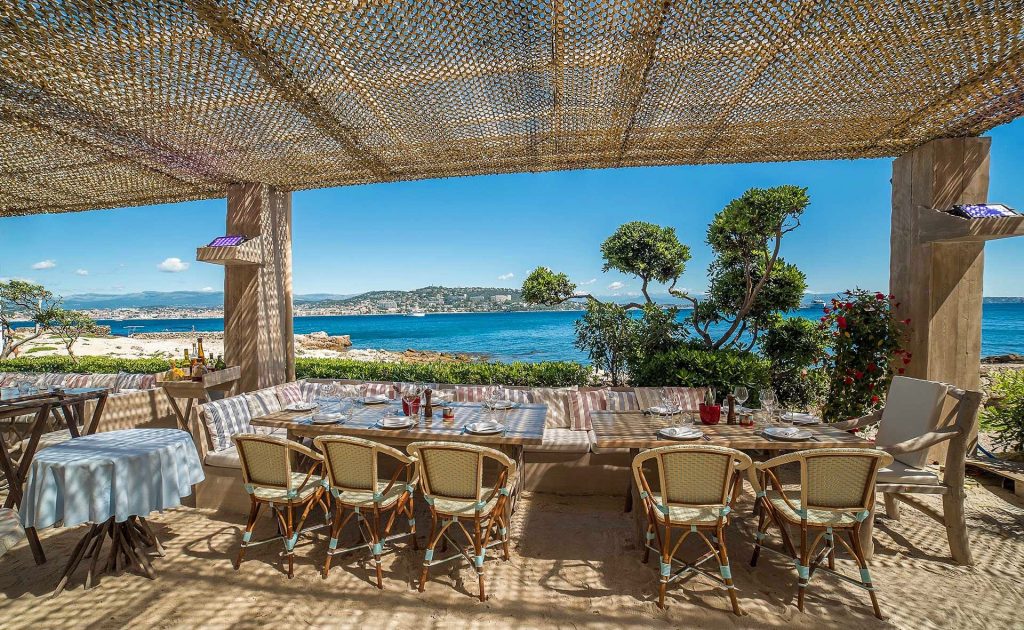 To get to La Guérite:
1) If you have a boat:
The guardhouse offers to pick you up directly at your boat with a shuttle that will take you to the restaurant dock.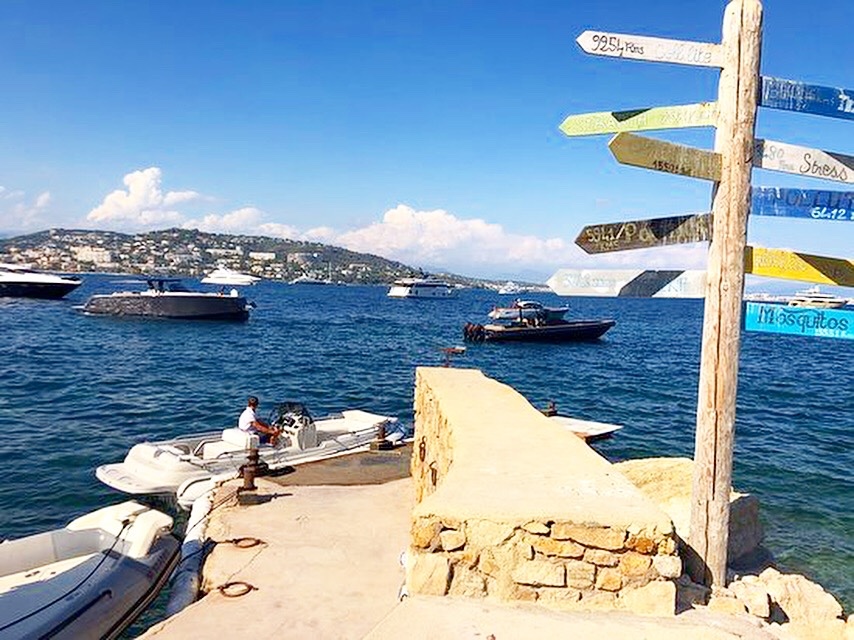 2) If you do not have a boat:
For the transfers, La Guérite has set up a shuttle system between Cannes and the restaurant, they will pick you up and bring you back. You will be dropped off at the restaurant's pontoon.
Rates: 20€ per person for a round trip.
Duration of the crossing: 15 minutes.
Only on reservation by phone for the transfer.
Pier in Cannes: Canto port, at the level of the harbour master's office.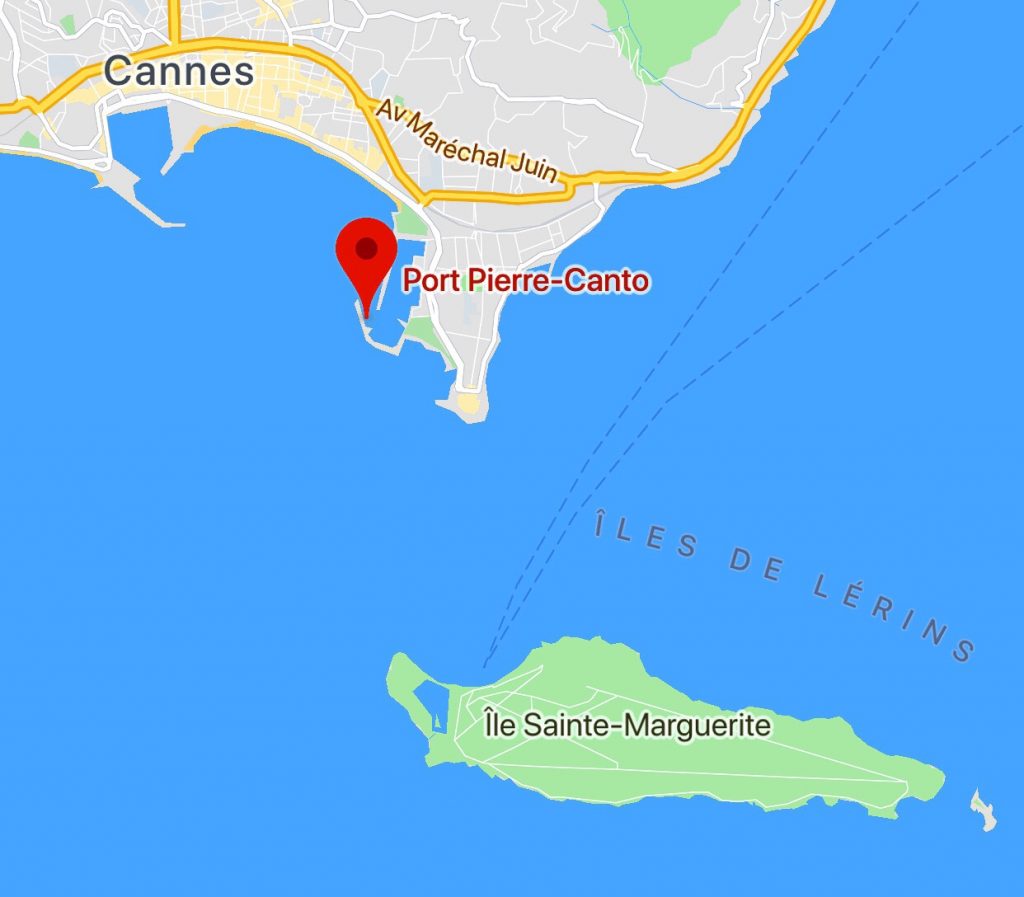 3) Trans Côte d'Azur shuttles:
Some readers have told us that they went to La Guérite by their own means at the Île Sainte Marguerite from the Quai Laubeuf. We don't recommend it, because it takes you far from the restaurant, you will have to walk a lot, and it is not in the philosophy of the place.
To contact the Guérite :
Telephone: 04 93 43 49 30
Site : https://cannes.restaurantlaguerite.com