Imagine yourself in the middle of nature, one hour from Nice, surrounded by magnificent vegetation, and a small authentic village in the background, bathing in natural, non-chlorinated water, without salt or jellyfish, filtered by plants: paradise! Here is the description of the biological swimming pool of Roquebillière.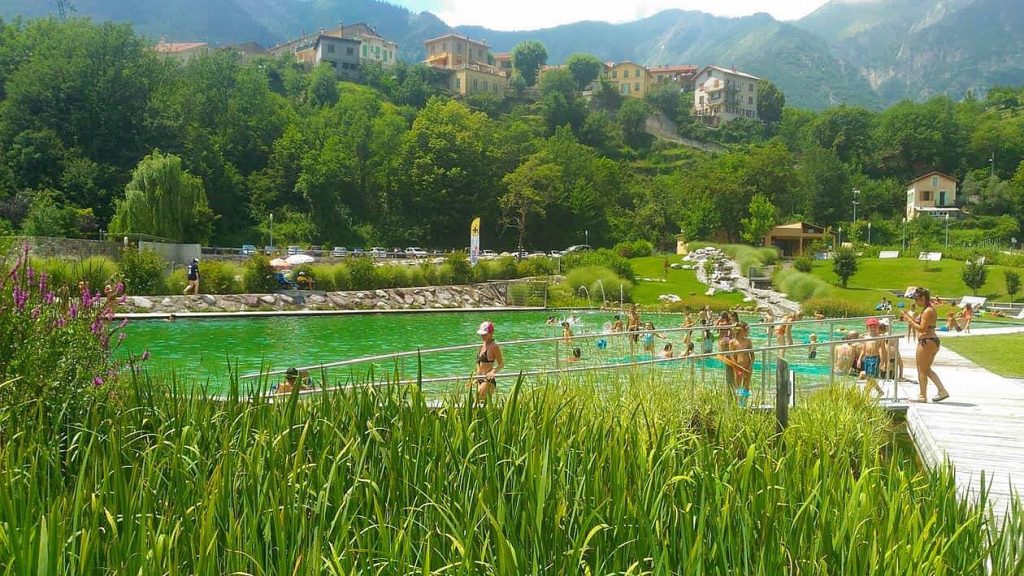 This 1200m2 mountain water basin is the only biological water basin in the department, with a closed circuit water treatment, by bio-filtering, which does not use ozone, ultraviolet or chlorine.
What is bio filtration? It is a vegetal space made up of aquatic plants which allows the transformation of biological matter into mineral salts which the plants feed on. Result: the purification is done in a natural way.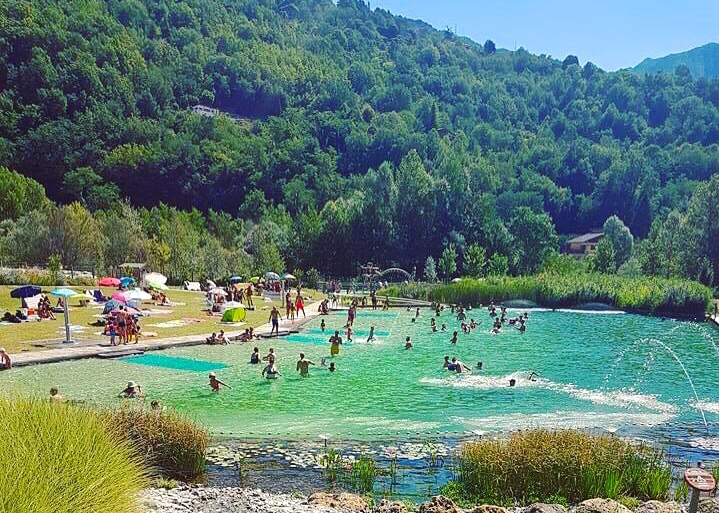 Opening Saturday, July 11, 2020 at 10:00 am. Until August 30, 2020, this little corner of paradise will be open from 10am to 8pm.
However, due to health precautions regarding Covid, 3 slots will be available:
From 10am to 1pm
From 1:30 to 4:30 pm
From 5 to 8 pm
Good to know:
Closed lockers
1200m2 pool with a depth of 0.40m to 1.90m
Grass beach with umbrellas allowed (loan of umbrellas)
picnic area with tables
Drinking water tap
Changing table
Playground
1.4km sports course
3€ - 18 years old, 5€ + 18 years old
Free parking
For more information: +33 493 02 03 84.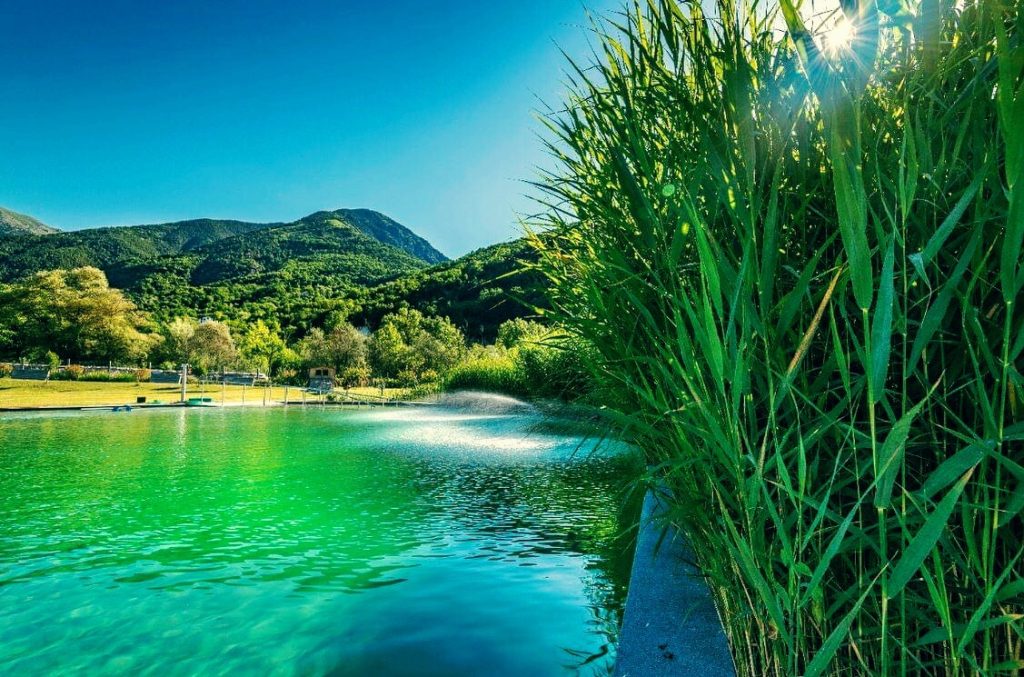 "Everything that is according to nature is worthy of esteem" Cicero