A huge congratulations to Manelle Souahlia for her performance, she was magnificent!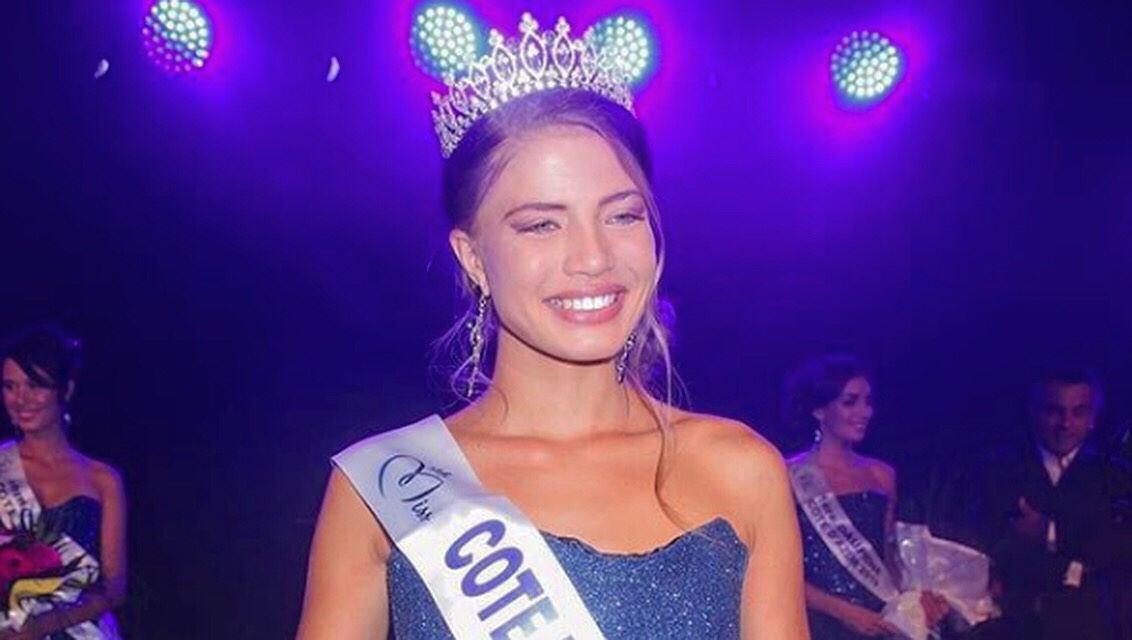 This 19 year old girl, who dreams of being an actress, is currently in her second year of business school.
Naturally beautiful, she is also sparkling, spontaneous, and full of life; she reflects the French Riviera perfectly!
Chic Riviera would also like to congratulate the winner and the other candidates and thank them for their outstanding performance.