For sea lovers, the World Apnea Championship, in Villefranche Sur Mer, until September 15, 2019.
In 1996, the first AIDA Freediving World Championship started in the bay of Villefranche. For this 5th edition, 3 disciplines and the best competitors are present, with animations planned. Full program on : https://villefranche-sur-mer.fr/programme-complet-du-mondial-aida-2019-a-villefranche-sur-mer/
For those who love French gastronomy, the Fêtes Gourmandes Escoffier, September 14 and 15, 2019 in Villeneuve Loubet :
It is in the city where the great chef Auguste Escoffier was born that the greatest chefs and artists of renown gather for this original and gustatory event. Around selected themes and on the same stage, they realize together some of their best recipes under the delighted eyes of the audience. For more information: http://villeneuveloubet.fr/wp-content/uploads/2019/08/NEW_PROG-FGE-2019.pdf
For classical music lovers, the Beaulieu Classic Festival, September 14-21, 2019: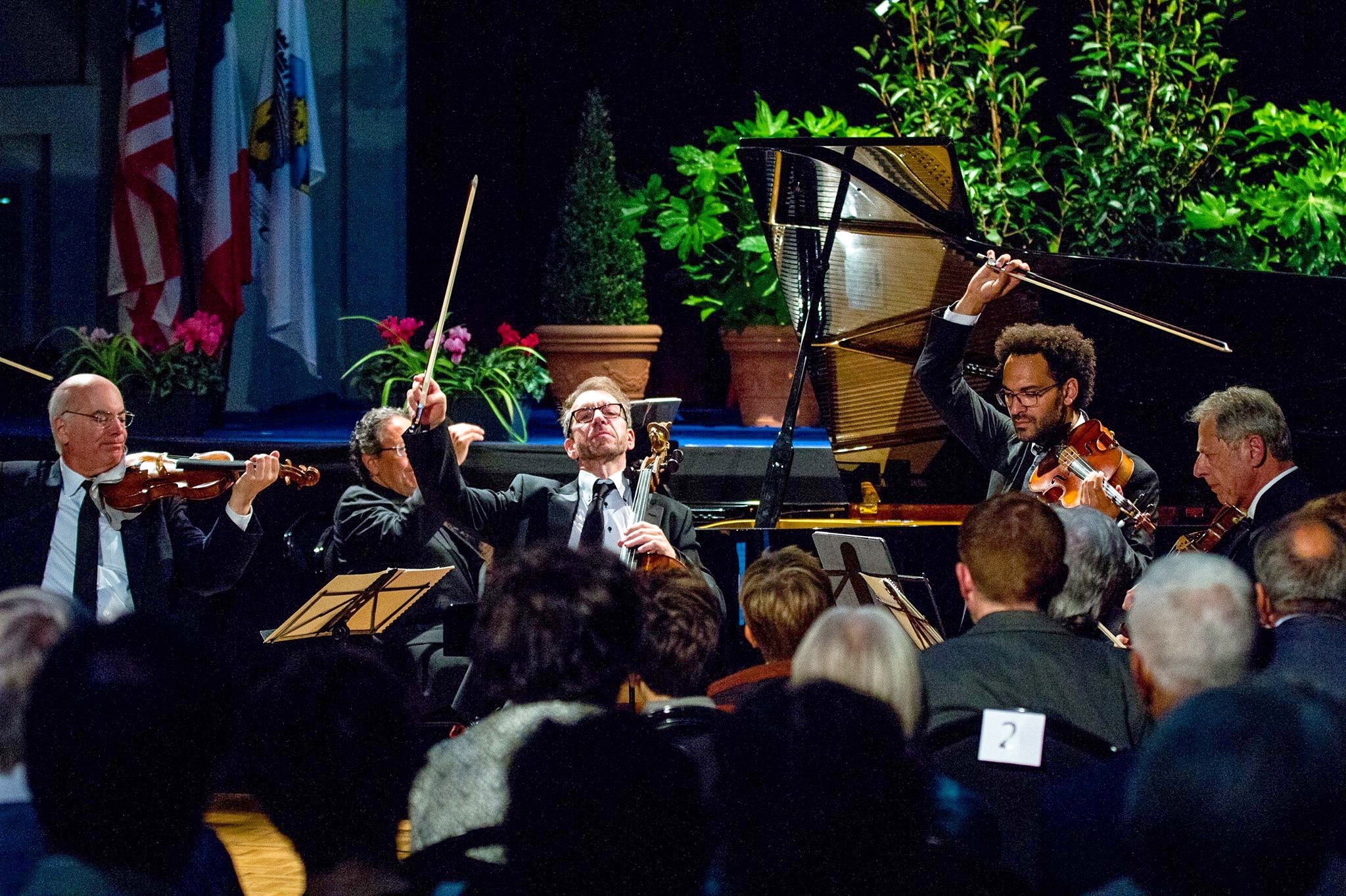 During 8 days, this festival offers you exceptional classical music concerts in the most beautiful places of the city, to discover the Berlugan heritage. The program: https://www.beaulieuclassicfestival.com/wp-content/uploads/2019/08/BEAULIEU-CLASSIC-FESTIVAL-2019.pdf
For the exalted of cars and motorcycles of collection, Saint-Jean-Cap-Ferrat Prestige, the 21 and 22 September 2019.
At the waterfront, parade and competition of all the most beautiful old vehicles come for the occasion, with animations in the village and on the quays of the port. This 6th edition is placed under the sign of masculine elegance. For the complete program : https://www.saintjeancapferrat-tourisme.fr/event/saint-jean-cap-ferrat-prestige-2/
For lovers of beautiful Sails, Les Régates Royales, in Cannes from 22 to 29 September 2019 :
Just after the Cannes Yachting Festival, Cannes continues to honor the sea and boats with this magnificent competition which has been hosting the most beautiful traditional yachts in the world for the past 43 years. For more information : http://www.regatesroyales.com
For those fired up about the Principality of Monaco, Heritage Day on September 29, 2019:
This year, for this 24th edition, you will be able to visit more than 40 sites to celebrate arts and entertainment in the Principality, such as the Circus, the Theatre, the Ballets, places where the greatest artists have left their mark. Complete program: https://journeepatrimoinemonaco.com
For Fashion fans, the exhibition "L'Asie Rêvée" by Yves Saint Laurent, at the Musée Départemental Des Arts Asiatiques in Nice, until October 6, 2019 :
It is the city of Nice that the Yves Saint Laurent Museum (installed in the former home of the designer in Paris) has chosen for the first temporary exhibition theme. The designer's outfits and traditional jewelry to understand the path of the artist. For more information: https://maa.departement06.fr/agenda/agenda-13390/l-asie-revee-d-yves-saint-laurent-30882.html?cHash=a82cc9d8789eddb07fc70ba1586f7e30