The Jumping started today and the visitors could admire the most beautiful horses of the world ridden by the best riders.
At 5:45 pm, we could admire the prowess of the riders to win the prize Direction des Sports de la Ville de Cannes. Here are some riders at work :
Training:
Riders scout the terrain: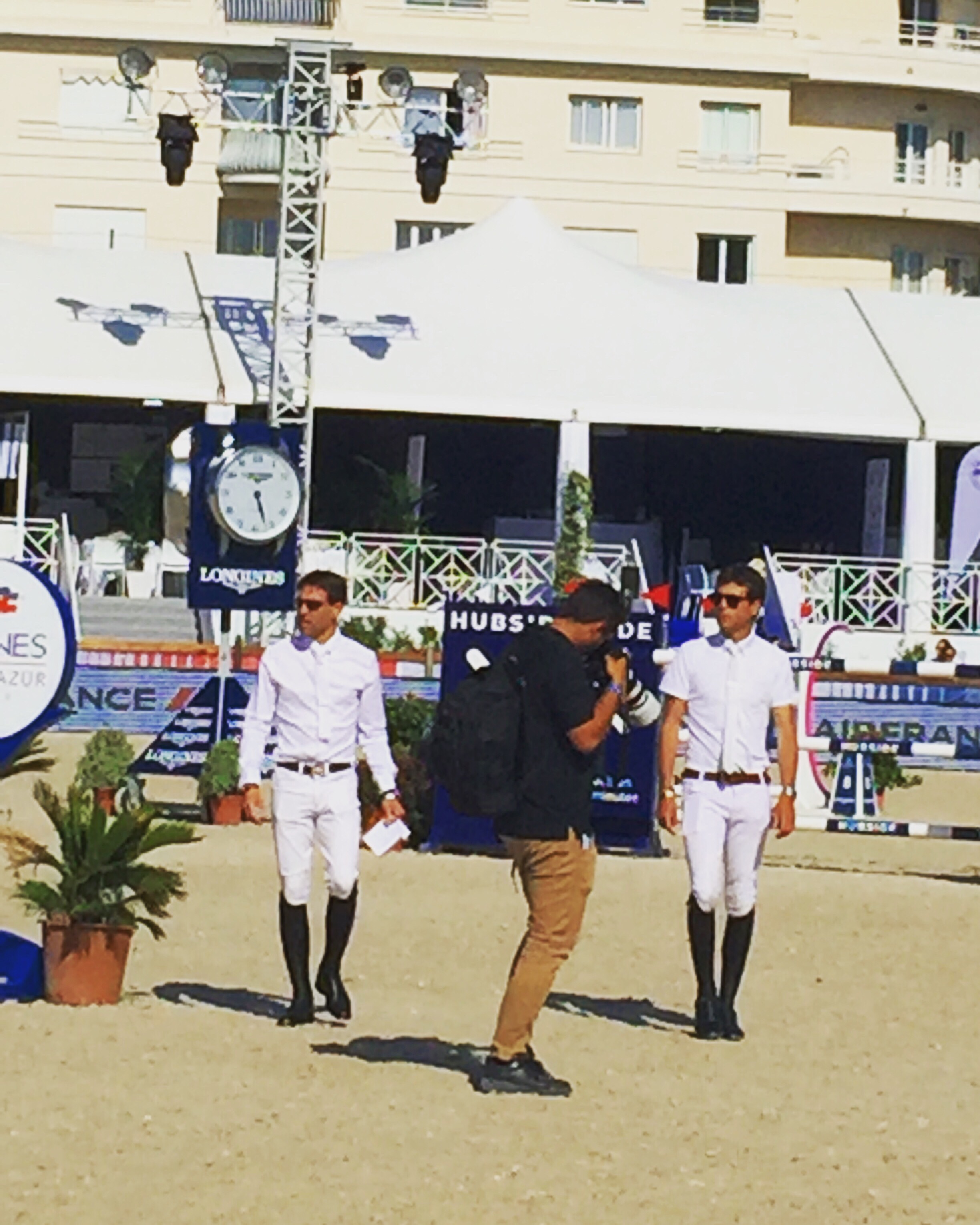 The competition starts:
Awards ceremony:
Here is a small preview of this first day, for more precise information, go to the official website: www.jumpingcannes.com
Don't hesitate to visit the jumping stores at the entrance:
Sources : photos copyright Sporfot . Alex Benchetrit .