Villa Kerylos, Beaulieu-sur-Mer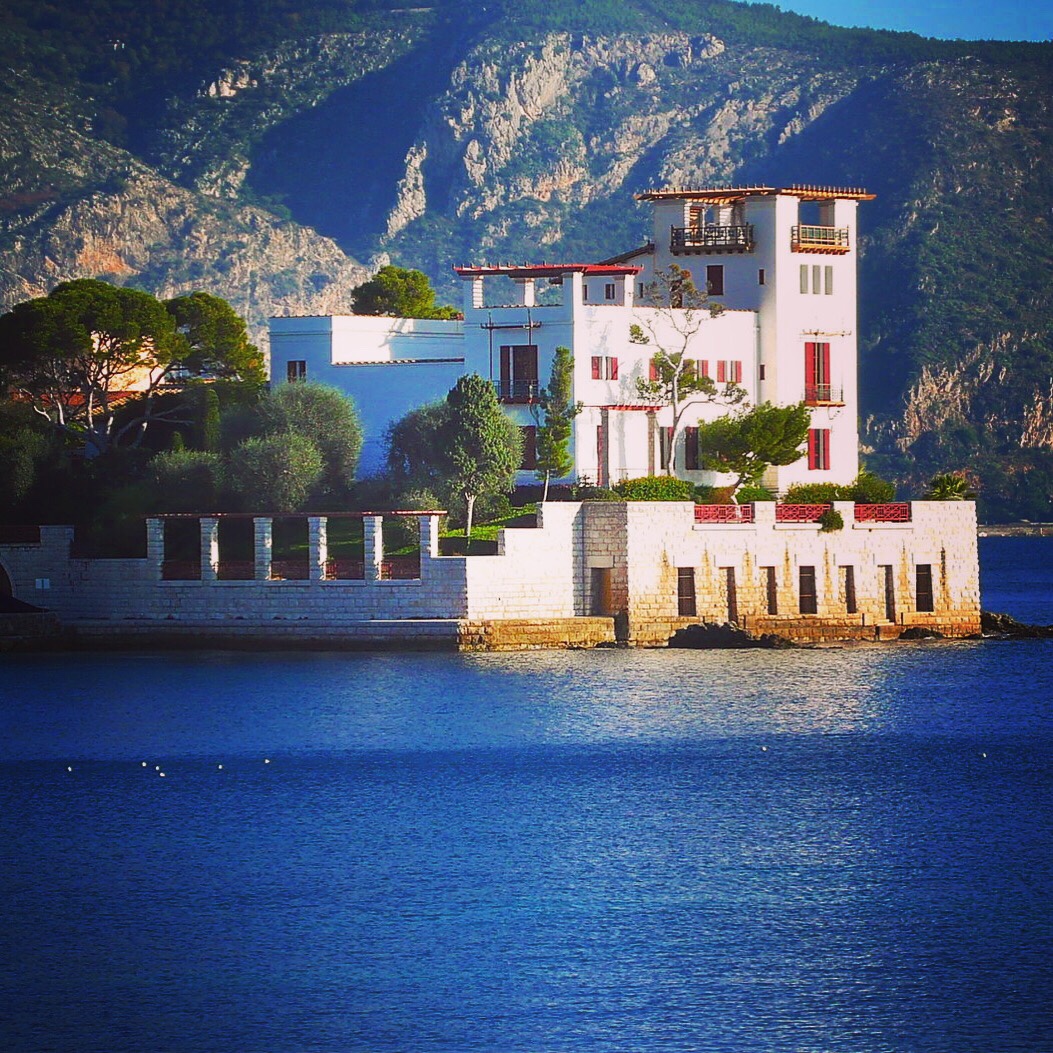 Located in Beaulieu-sur-Mer, at the tip of the Bay of Ants, this residence is the work of Theodore Reinach, an archaeologist, passionate about Greek civilization and culture. Assisted by the famous architect Emmanuel Pontremoli, he created this masterpiece. Open to all all year round.
Villa Ephrussi de Rotchschild, Saint-Jean-Cap-Ferrat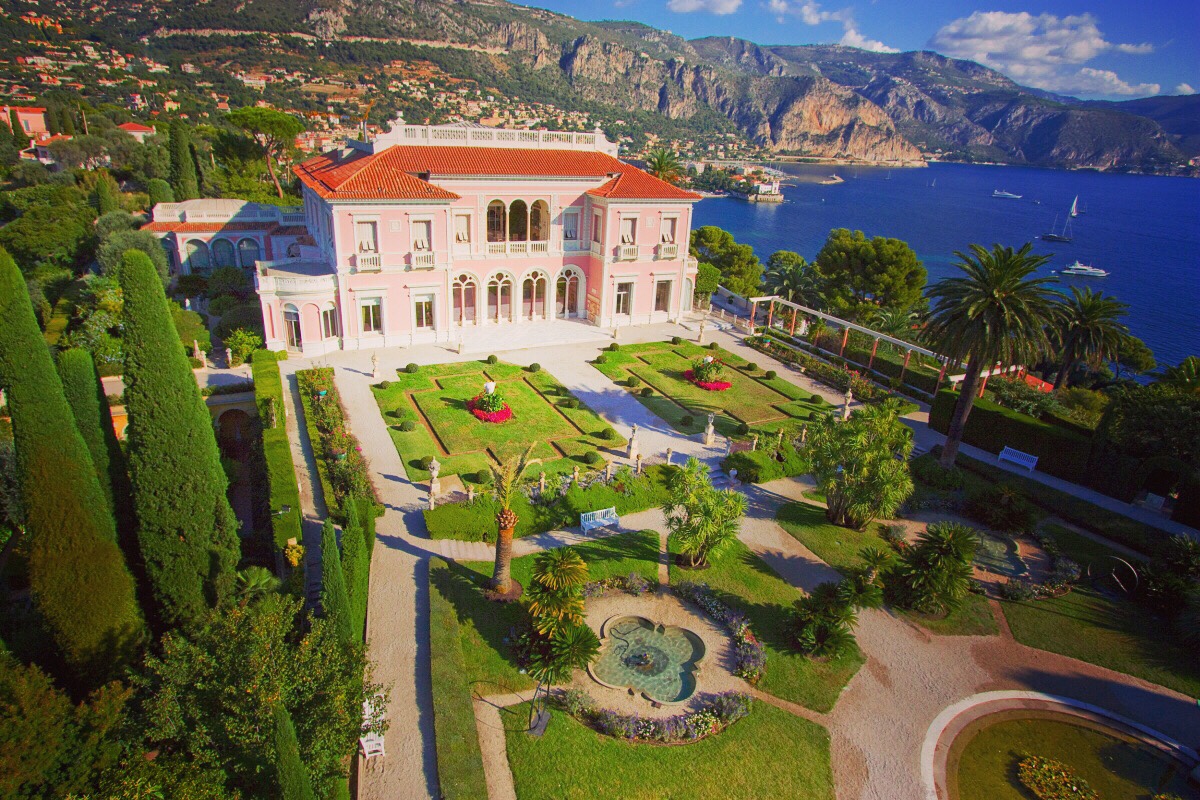 This magnificent renaissance-style residence, located in Saint Jean Cap Ferrat, was built by Baroness Beatrice Ephrussi de Rothschild, who was passionate about the 18th century. The villa and the gardens, sublime, can be visited but you can also rent this place for receptions.
Villa Eilenroc, Cap D'Antibes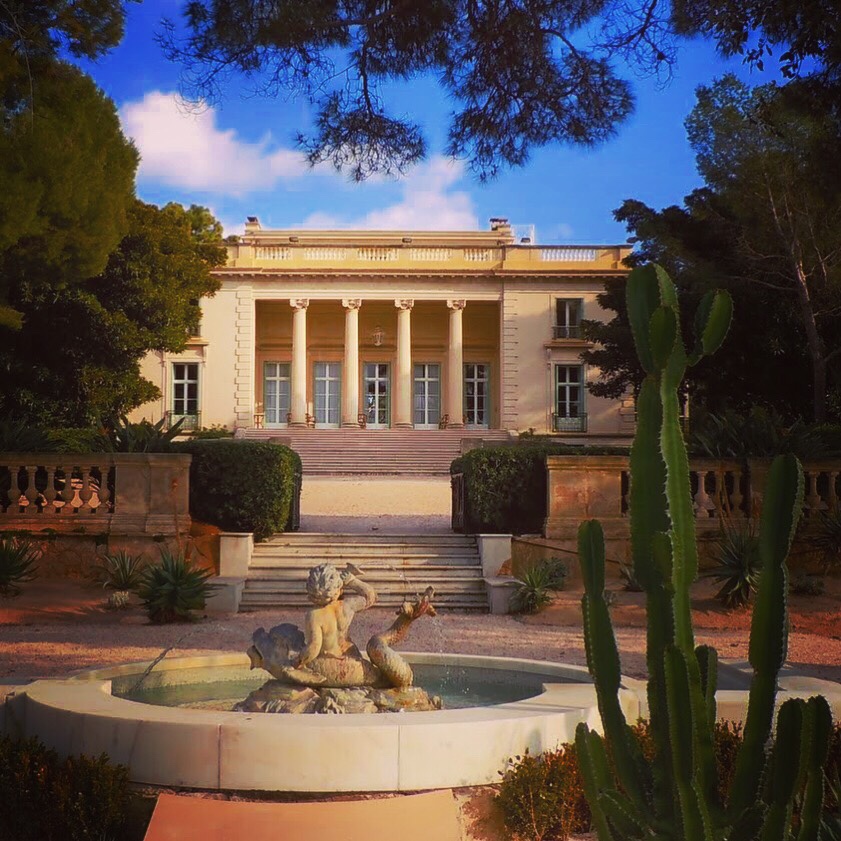 This magnificent residence, built by a Dutchman, is located at Cap d'Antibes in a park of 11 hectares, with magnificent gardens and a typically Mediterranean vegetation. It was then sold to a Scottish man and then to an American couple, the Beaumonts. In 1982, Mrs. Hélène Beaumont bequeathed her home to the city of Antibes on the condition that the Fondation Beaumont would be created to manage and exploit the property, but also on the condition that the villa as well as the rose and olive groves would be opened to the public. Just sublime.
Villa Santo Sospir, Saint Jean Cap Ferrat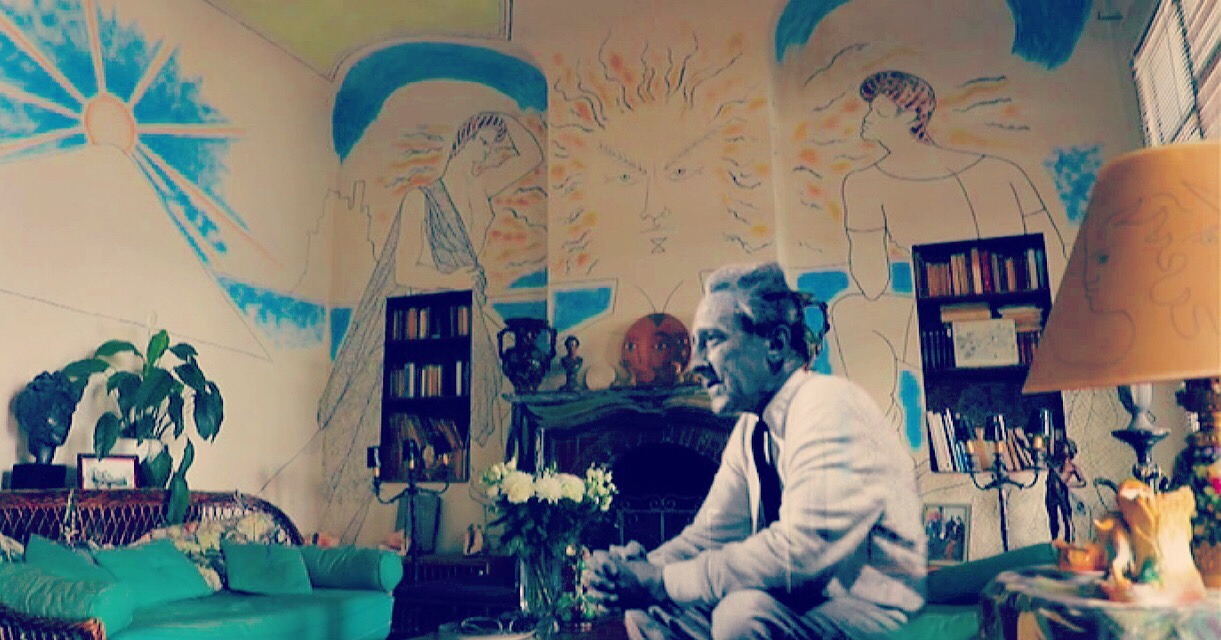 This magnificent villa, built just after the war, was bought by Francine Weisweiller and her husband. Introduced to Cocteau, there was immediately a real friendly attraction between them, and Cocteau, who did not like to stay idle, asked Francine one day for permission to draw a head of Apollo above the fireplace. She accepted, and, little by little, Cocteau tattooed all the walls of the house. Now owned by a Russian, the Villa is still open to visitors, except during the renovation period.
Villa E-1027 by Eileen Gray, Roquebrune-Cap-Martin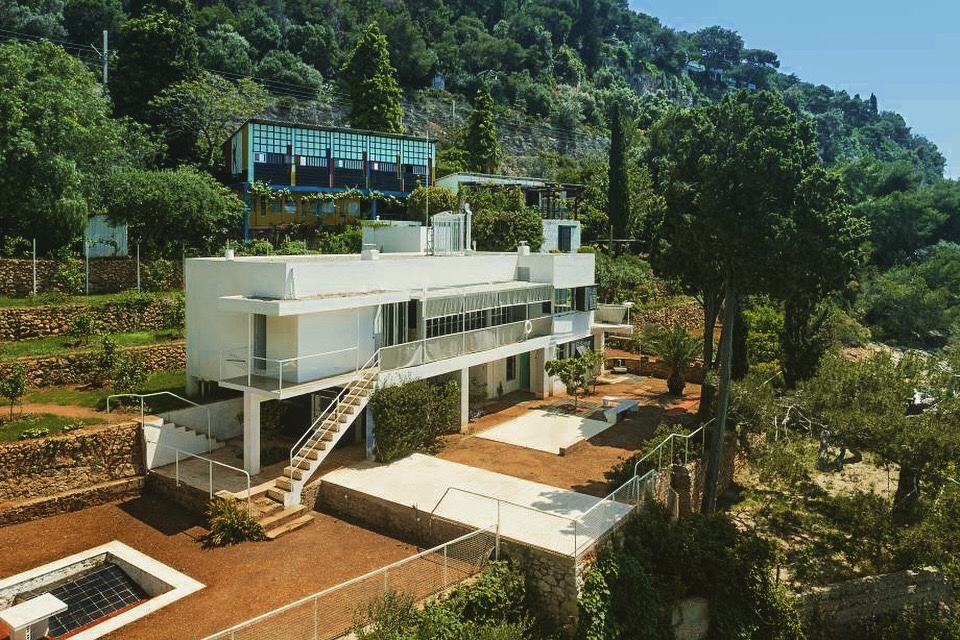 This small modern villa, not far from Monaco, with geometrical forms and the appearance of a liner, was designed and built by Eileen Gray, a decorator turned architect, and Jean Badovici, an architect of Romanian origin and 15 years her junior, who was at the origin of this whole adventure. Unfortunately, they separated just after the end of the work, leaving us this masterpiece.
The Castle of La Colle Noire, Montauroux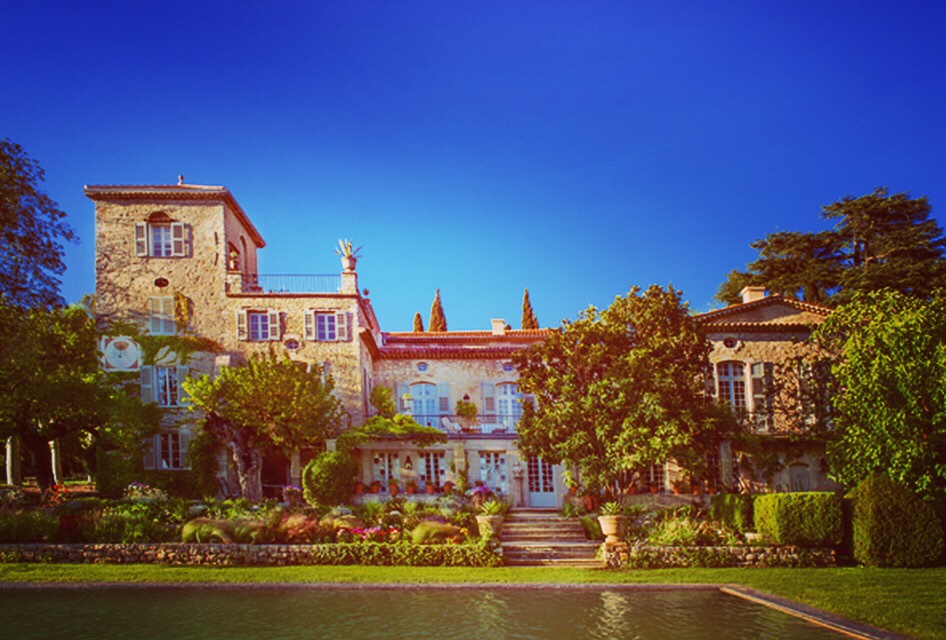 This magnificent 19th century bastide, entirely restored by Christian Dior in the 1950s, is located in Montauroux, on the edge of the Alpes Maritimes. It is the property of Christian Dior Parfums since 2013. Opened by period, this magnificent residence entirely renovated will plunge you into the universe of the famous designer if you have the opportunity to visit it when it opens its doors to visitors.
Villa Domergue, Cannes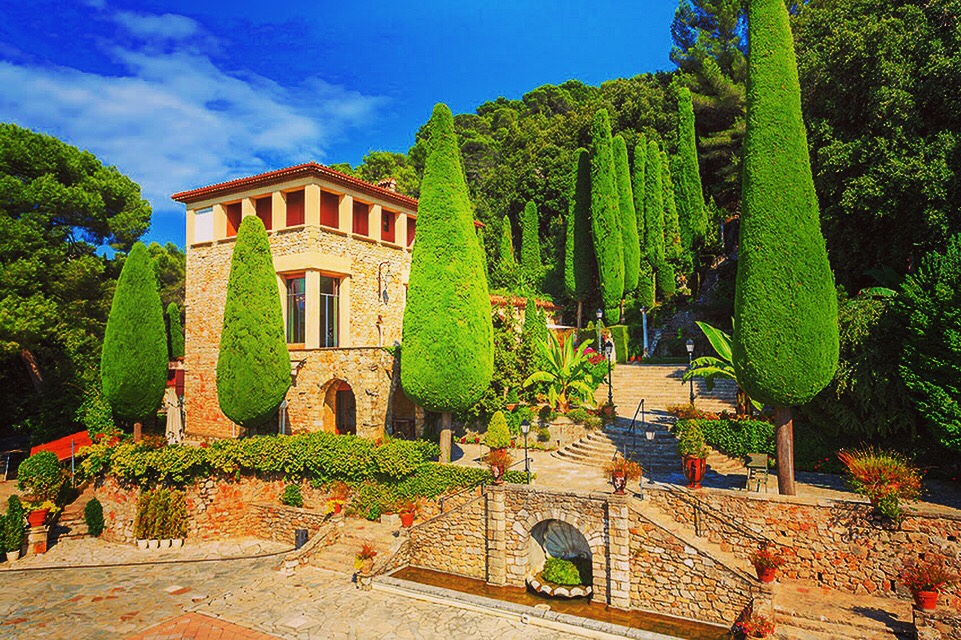 It is the painter Jean Gabriel Domergue who designed and built this villa which was originally called Villa Fiesole (he was inspired by a villa he had seen in Fiesole near Florence, hence the name). Italian style with Mediterranean gardens, ponds and waterfalls created by his sculptor wife.
Villa Le Dream, Vence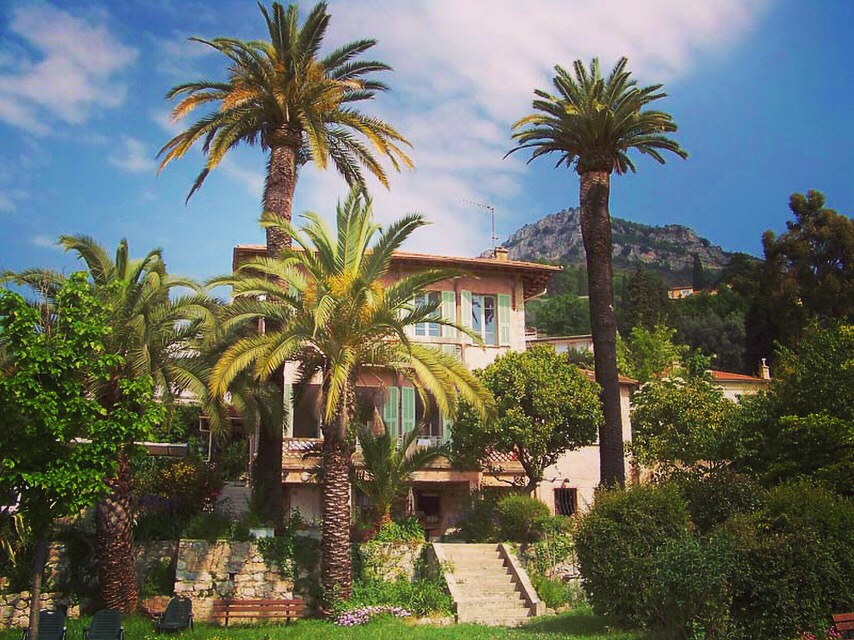 It is in this Villa that Matisse lived from 1943 to 1949. There he found all the inspiration he needed to create his most beautiful works such as "Nature Morte aux grenades" for example. This inspiration came from the magnificent view from his terrace on a nature with the scent of Mediterranean essences, as well as the particular light of the French Riviera. The Villa welcomes you for a visit or to paint in the garden or in one of the workshops, but you can also stay there.
Cabanon Le Corbusier, Roquebrune-Cap-Martin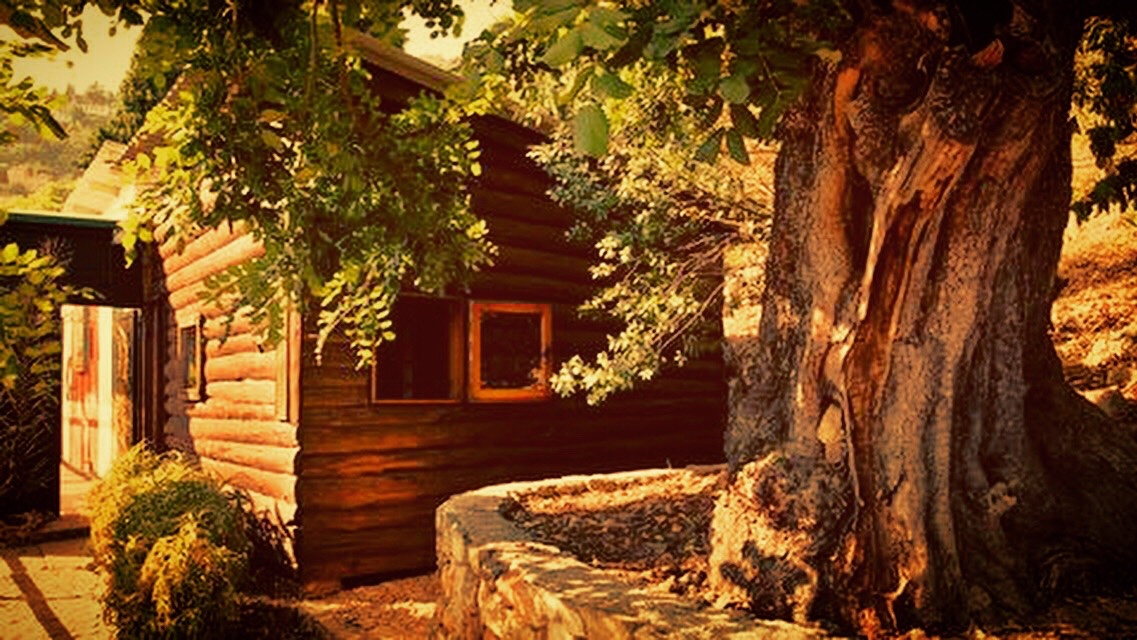 This amazing Cabanon, where Le Corbusier liked to come in the summer with his wife, is one of the most minimalist dwellings that exists. Measuring 3.66m square and 2.66m high, this cabin, which looks like a trapper's hut, has everything you need to live in a small space: toilets, a table, storage, a work area, a rest area, and all around, nature. Le Corbusier's objective was to live in osmosis with nature.
Sources: Official sites of the places. Sites of the Tourist Offices of the French Riviera