Coya, Monte-Carlo, Peruvian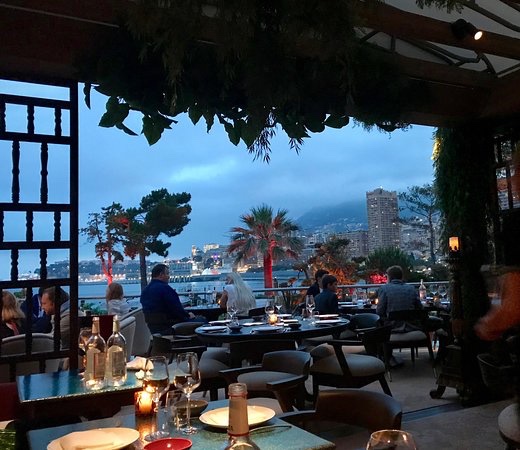 Open from May to October, this restaurant, with a breathtaking decor and a breathtaking view of the sea and Monaco, offers you new and unexpected flavors. Peruvian cuisine with Asian influences that have marked Peru. Excellent, chic and hype customers, a paradise. A must do.
Noun Restaurant, Cannes, Lebanese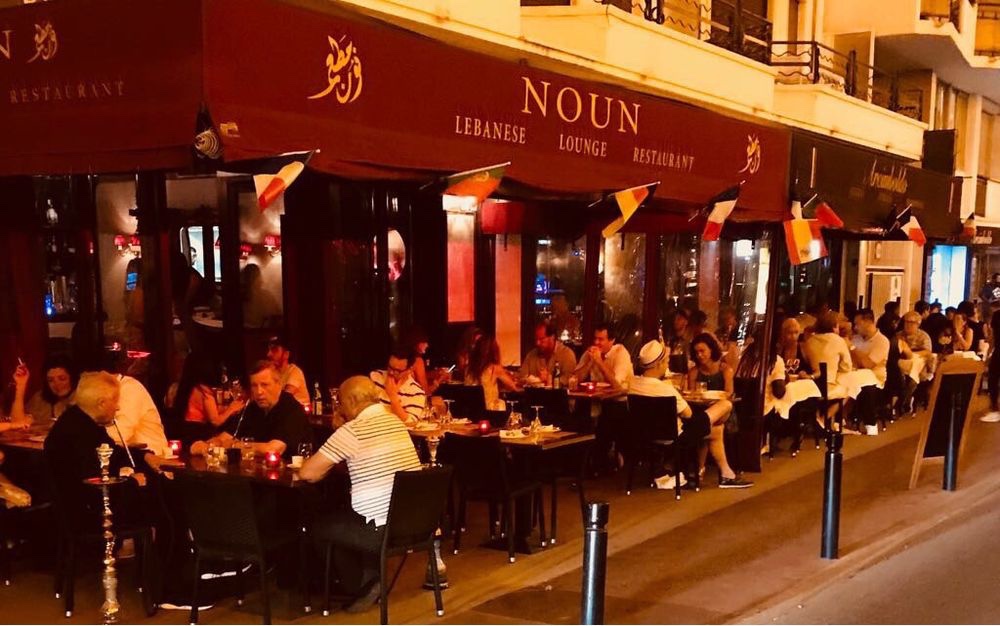 In front of the Martinez hotel, in a small street which leaves the Croisette, this restaurant is an institution in Cannes. Excellent Lebanese cuisine, great atmosphere, especially in summer, music, chic and trendy clientele, a must.
Maya Jah, Monte-Carlo, Indian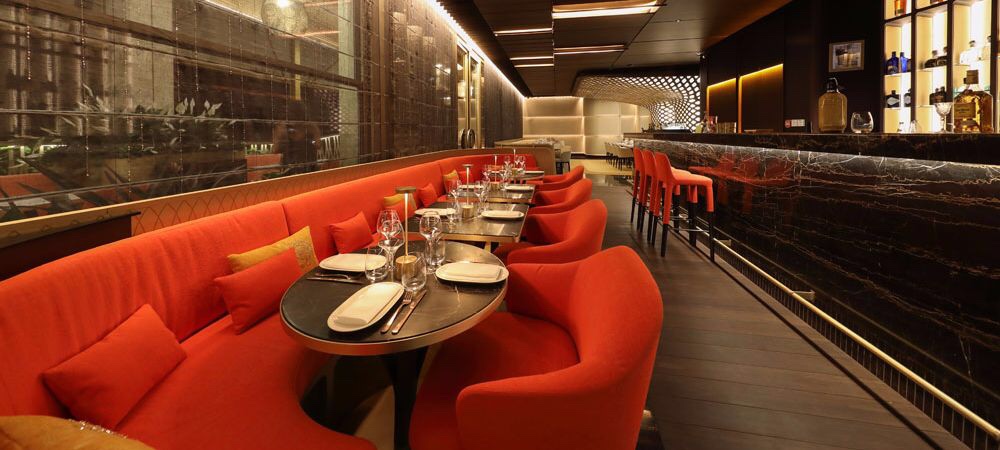 Decorated by Patrick Join and Sanjit Mankou, this new restaurant invites you to taste the exotic flavors of the Orient. Tandoori, curry, masala, refined Indian cuisine.
Hard Rock Café, Nice, American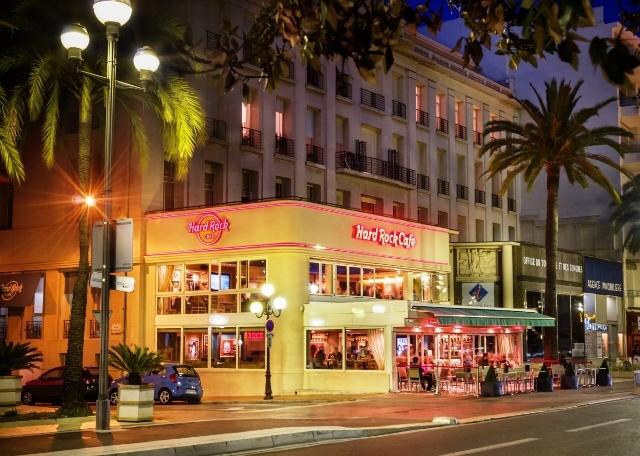 Like all trendy cities, Nice has its Hard Rock Café. Cuisine from fresh, local products, cooked on the spot. Classic American cuisine with a view of the sea (room on the second floor), and a special Nice, the Nissart Burger, a burger with flavors of our beautiful region. Very nice view on the sunsets.
New-York New-York, Cannes, American, Caribbean
Typical New York decor, brick walls and old leather armchairs, all eyes turn to the open kitchen. The specialty is wood-fired cooking. Black Angus beef, Australian steak, Iberian pig, here you will enjoy yourself. Chic and trendy local and international clientele.
Stars'n'Bars, Monte-Carlo, American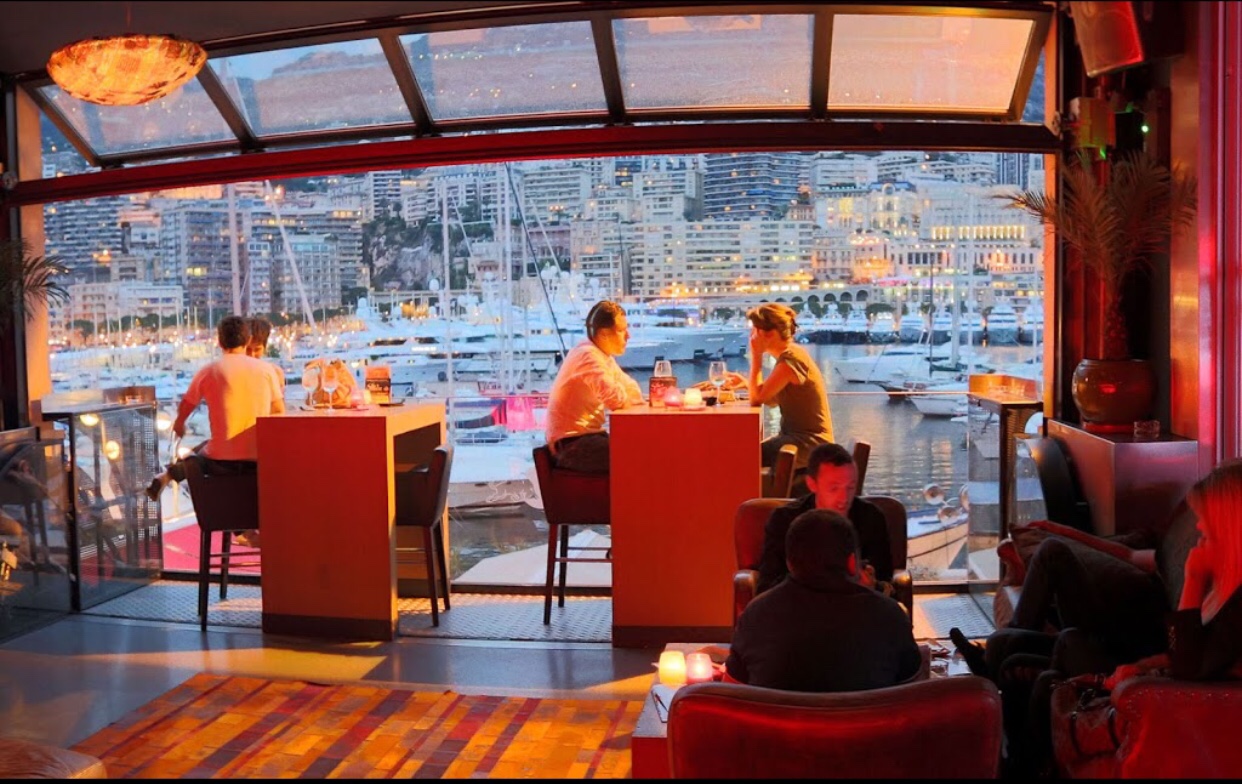 American restaurant on 3 floors, facing the Port and Monaco, large terrace, video games, games room, billiards, giant screen (sports bar) and daycare for children. Ideal with family or friends. Relaxed and very nice. Very nice menu of classic American cuisine. Brunch on Saturday and Sunday.
Cipriani, Monte-Carlo, Italian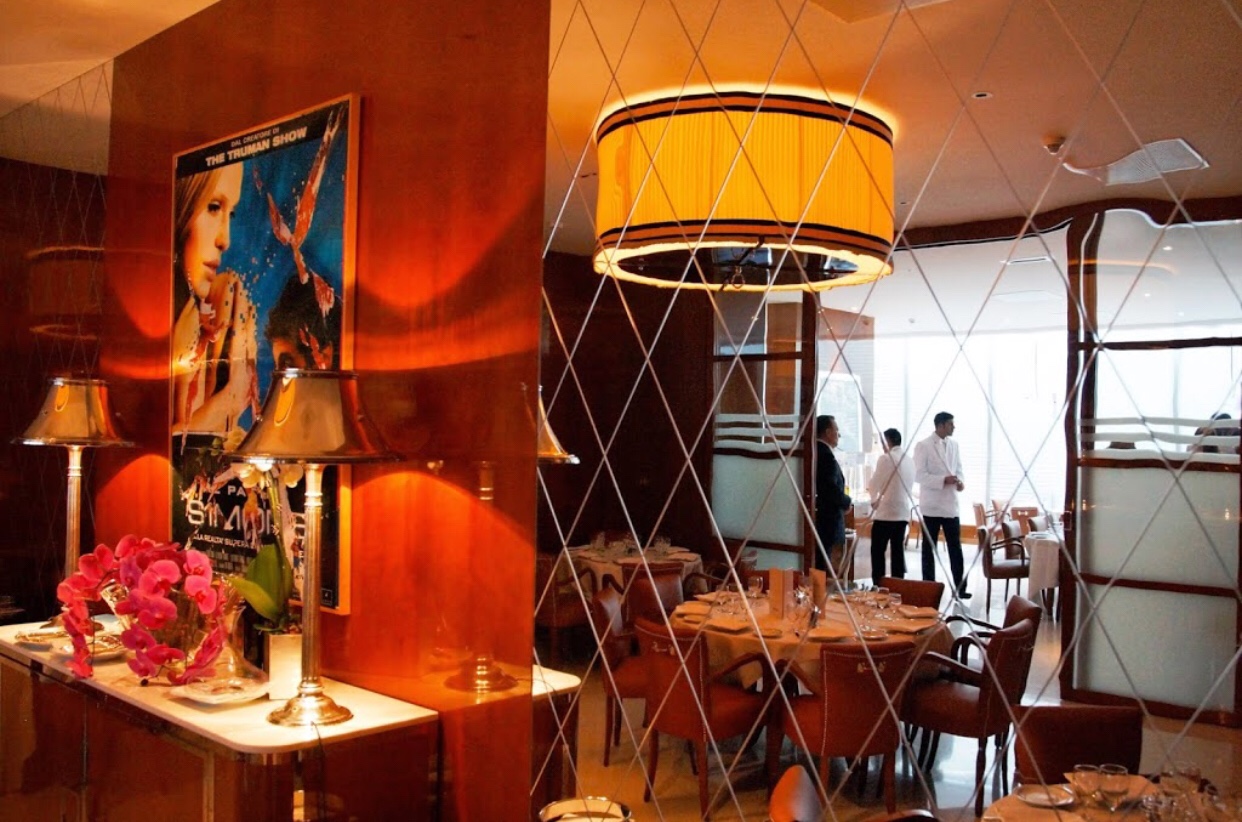 If you want to enjoy refined Italian cuisine in an exceptional setting surrounded by a very chic and elegant clientele, then lunch or dinner at Cipriani is a must. It's a must.
Le Vesuvio, Cannes, Italian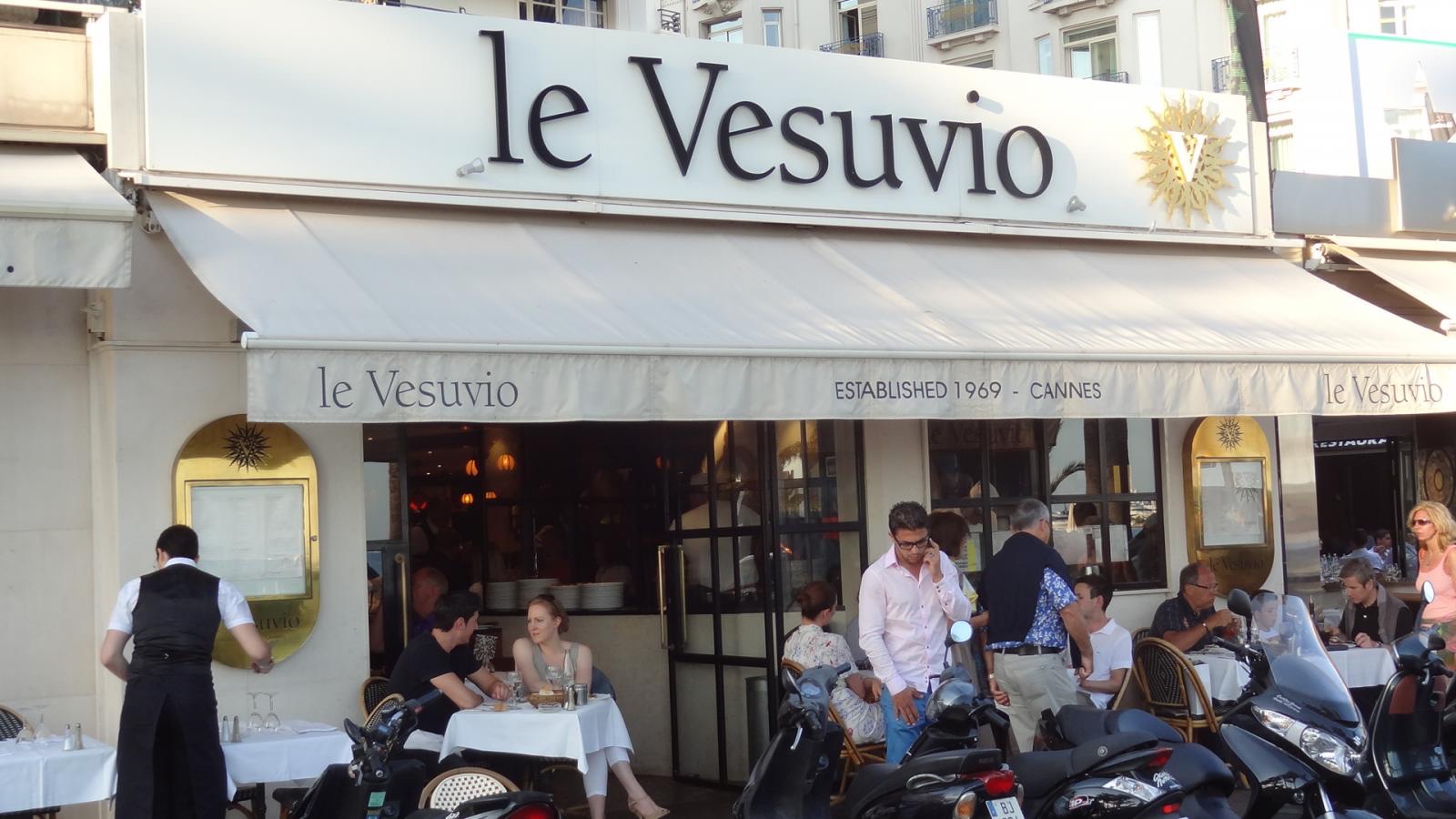 Located on the Croisette, a few steps from the Hotel Martinez, this restaurant is a favorite of Parisians on vacation and the international Jet Set. In the summer, the clientele does not hesitate to queue up to wait for a table and come to taste dishes made with fresh products, succulent pizzas cooked in the wood fire, and desserts otherwise adore. Excellent address.
The summer
The citadel, Juan Les Pins, Kosher, Israel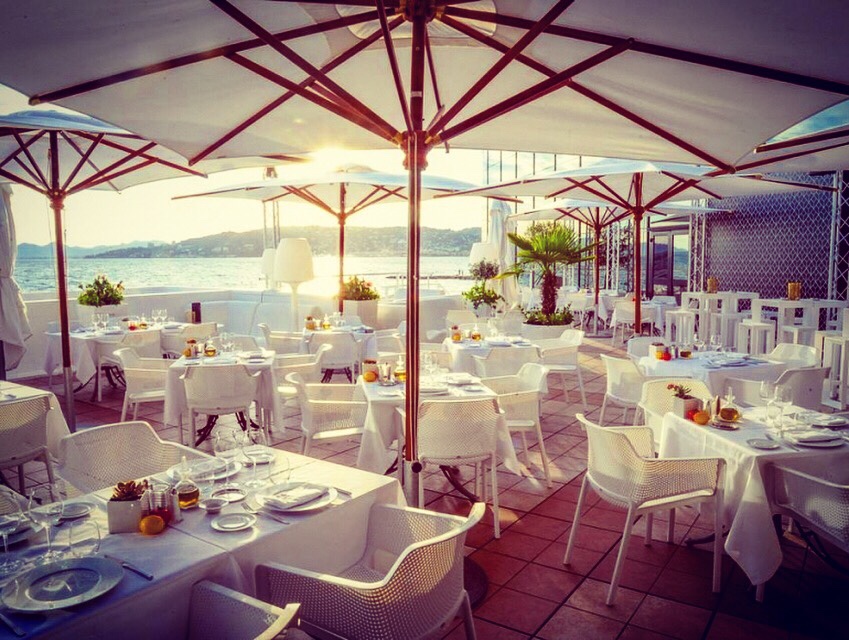 We dreamed of a gourmet kosher restaurant, we have it! Certified Beth Din Juan Les Pins, La Citadelle opens its doors for the summer season. Refined dishes, a terrace with a magnificent view of the sea, something to enjoy while eating kosher.
La Menthe Douce, Mougins, Morocco

Located in Mougins, in a stone villa with oriental decoration, this restaurant transports you to Morocco as soon as you arrive. Very nice room inside, and especially outside where you will eat under Berber tents in a large terrace that looks like an oasis with palm trees, and a decoration of Moroccan objects. The menu is composed of all the best Moroccan specialties, such as lamb cooked in the ash, couscous, tagines, not to mention the excellent pastries. And of course, to finish, the mint tea!
Sources: Official Restaurant Sites