The President of the French Republic has chosen the French Riviera to meet the President of the People's Republic of China. A lunch will take place on Sunday, March 24 in Beaulieu Sur Mer at the Villa Kerylos. This meal will be in private committee, only Emmanuel Macron, the Chinese President and their respective wives will participate in this meal.
The Villa Kerylos, one of the jewels of the French Riviera, is a tribute to the Greek civilization. Reconstructed from scratch by Theodore Reinach, archeologist and French statesman.
The Villa Kerylos is the original reconstruction of an ancient Greek residence, in collaboration with the architect Emmanuel Pontremoli, who was passionate about this subject.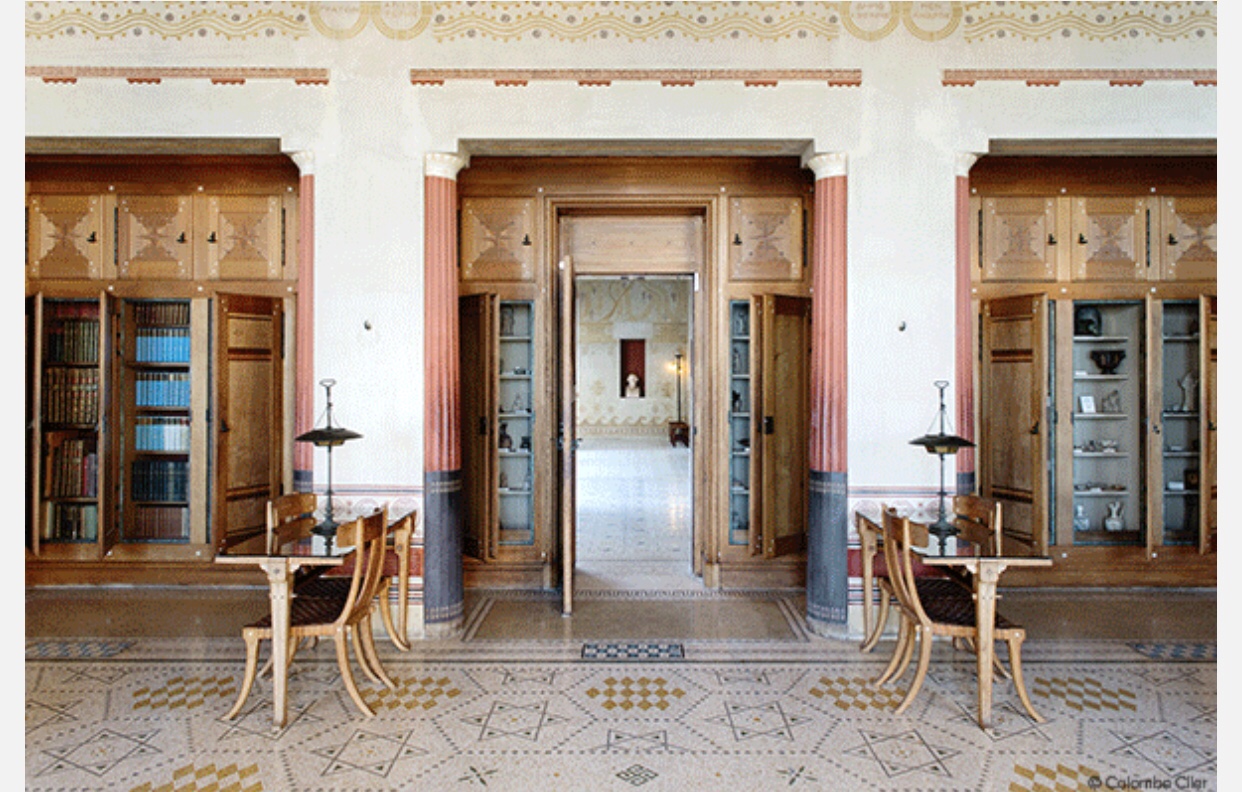 Then, the officials should also go during the day, to the Memorial of the victims of the attack of July 14, erected at the
Villa Masséna, on the Promenade des Anglais.
Emmanuel Macron and his wife should return to Paris in the evening, unlike the Chinese President who will sleep in Nice at the Negresco hotel.
"La Suite des Anges", the most beautiful suite of the Negresco Hotel, an exceptional place where Xi Jinping should sleep, even if we know that he has brought his own bed and will sleep in it.
Chic Riviera thanks Emmanuel Macron for choosing the French Riviera, and wishes the President of the French Republic and his wife an excellent stay.