Here are the places to go out at night in Cannes:
The Bâoli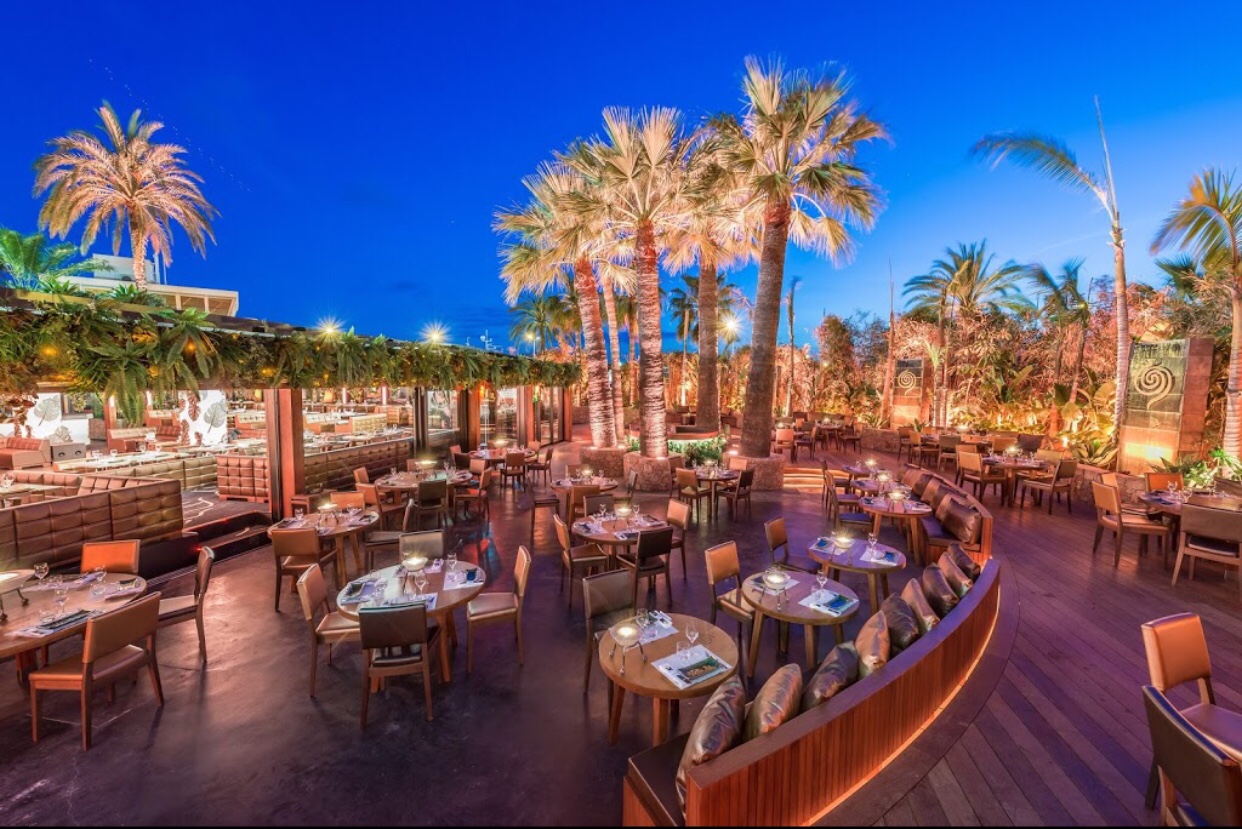 The chic and trendy place for Cannes nights... outside for dinner or a drink, as well as inside for dancing and listening to good music, the Bâoli is a must for the chic nights of the French Riviera. Very chic dress code.
Medusa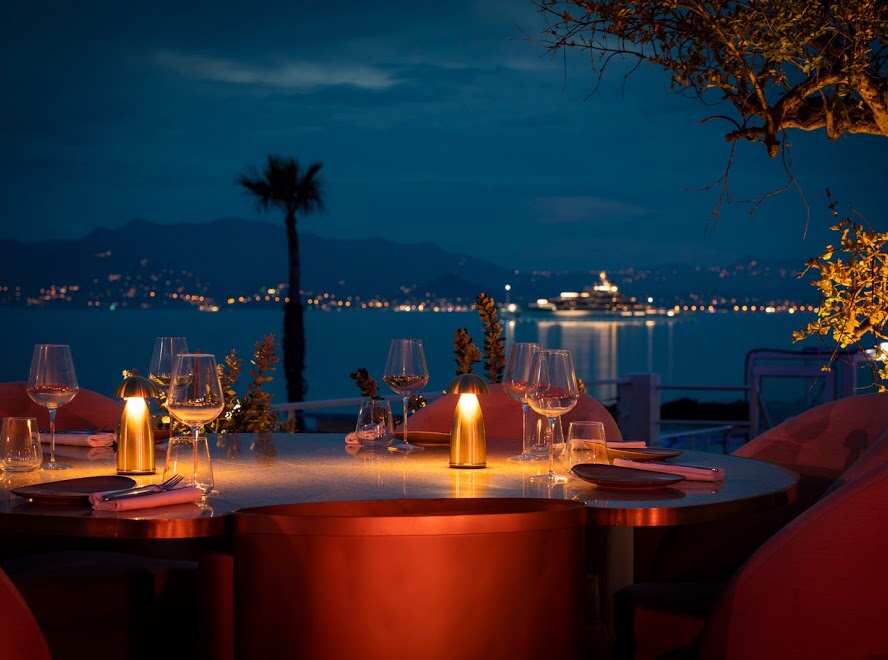 Open since the summer of 2018, the Medusa is a cabaret club restaurant. New chic place in Cannes, the Medusa offers a variety of cuisine and shows. Romantic terrace for dining facing the sea.
Chrystie
Glamorous setting, gourmet restaurant, delicious cocktails, Chrystie is the place to be in Cannes. To have a drink with friends or to meet new people... very nice atmosphere.
Martinez Bar, Hotel Martinez
Cocktail bar, in terrace or inside, this place is a must for the chic evenings in Cannes. Jet set and people clientele, especially during the Cannes Festival and the Lions.
La Chunga
To party in the middle of the chic and trendy jet society of the Coast. Good food, very nice atmosphere, DJ, all generations are mixed.
Bar le Gray, Hotel Gray d'Albion
Cosy and hushed atmosphere for this small hotel bar. To spend a quiet evening with friends or 2 in a chic place.
Z beach Bar, Martinez Hotel
From May onwards, this beach bar is very pleasant for a drink or dinner. DJ in summer.
L'Ecrin beach, Bar Lounge
A must for Cannes' nightlife, this establishment regularly organizes theme parties. Chic and relaxed, on the waterfront, young clientele.
Source: Official websites of the mentioned places.