La Voglia, Nice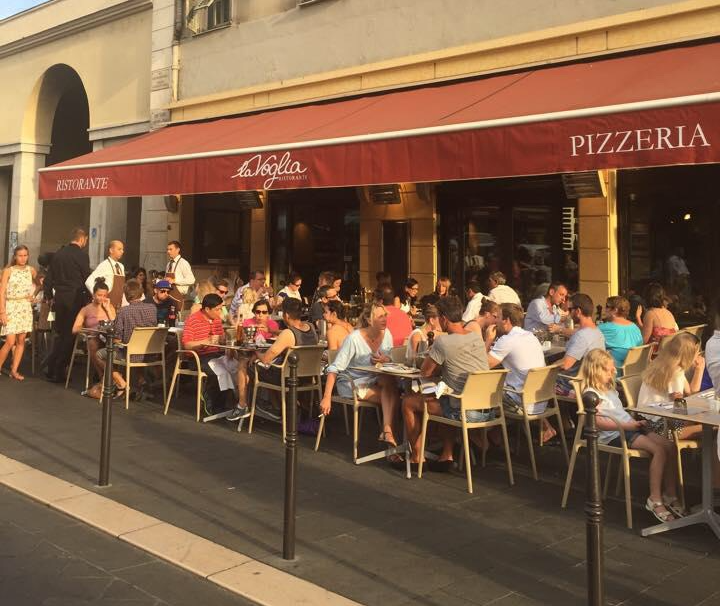 Located at the entrance of the Cours Saleya, this restaurant has a beautiful terrace as well as a beautiful spacious room with a modern decoration inside. Quality Italian cuisine and excellent value for money. Moderate prices, very nice portions. A quality restaurant at moderate prices in Nice.
The Safari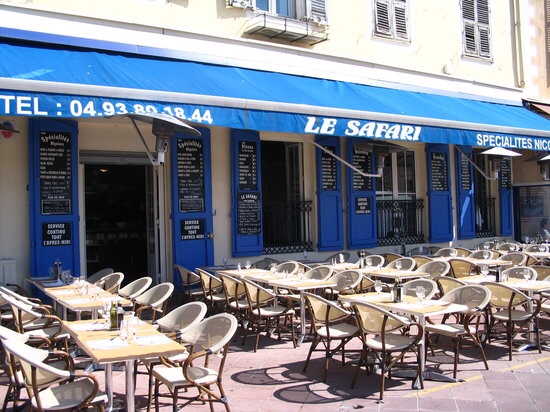 Located in the heart of the Cours Saleya, this big and old Nice institution continues to display a menu of top Nice specialties, excellent fresh fish, and impeccable service. Frequented by the local and international chic and trendy fauna, you will be able to appreciate and love the pearls of Nice's cuisine thanks to this restaurant.
Le Plongeoir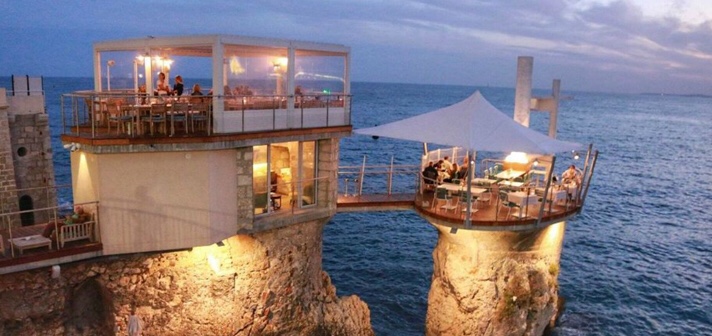 It is one of the emblematic places of the City of Nice, an exceptional site, the tables installed as a diving board. Overlooking the sea, this restaurant offers Mediterranean-inspired cuisine based on market products. At lunch or dinner, you will spend a magical moment in this exceptional place.
The 3rd, Hyatt Regency Palais de la Méditerranée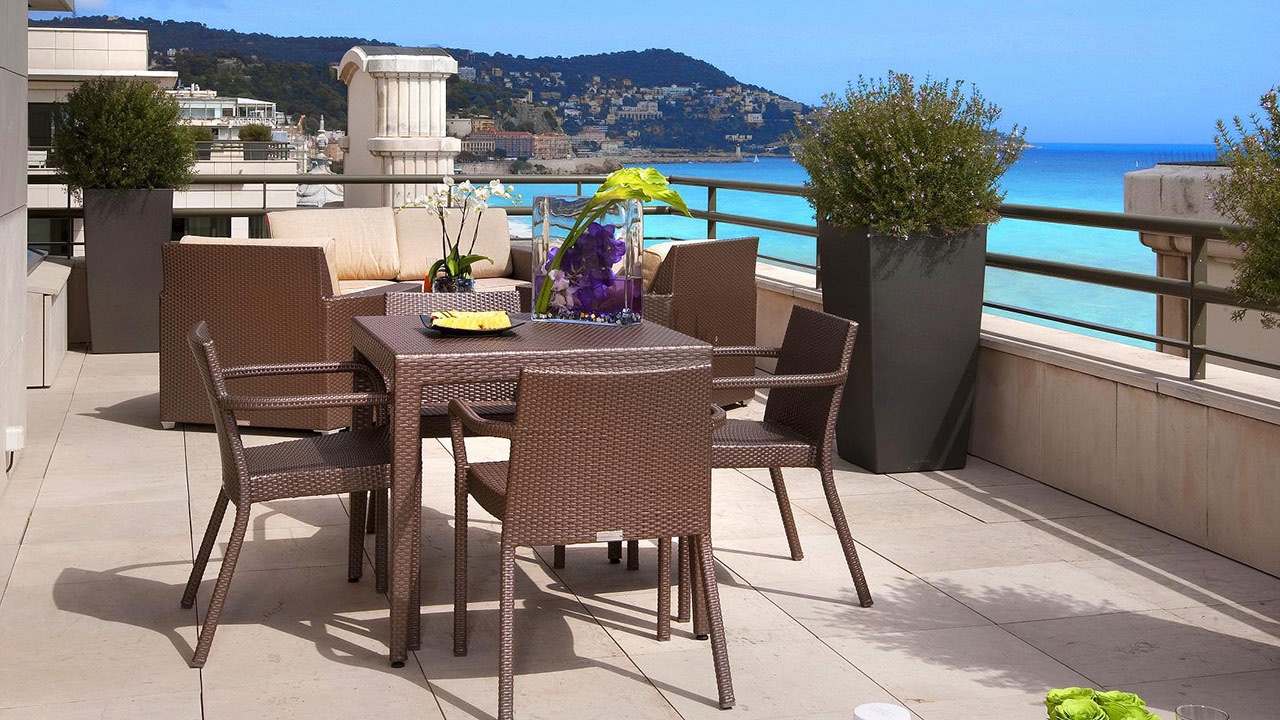 Nice restaurant ideally located on the Promenade des Anglais on the 3rd floor of the Hyatt Regency Nice Palais de La Méditerranée. Magical setting and refined and excellent cuisine.
Wi Jungle, Hotel Windsor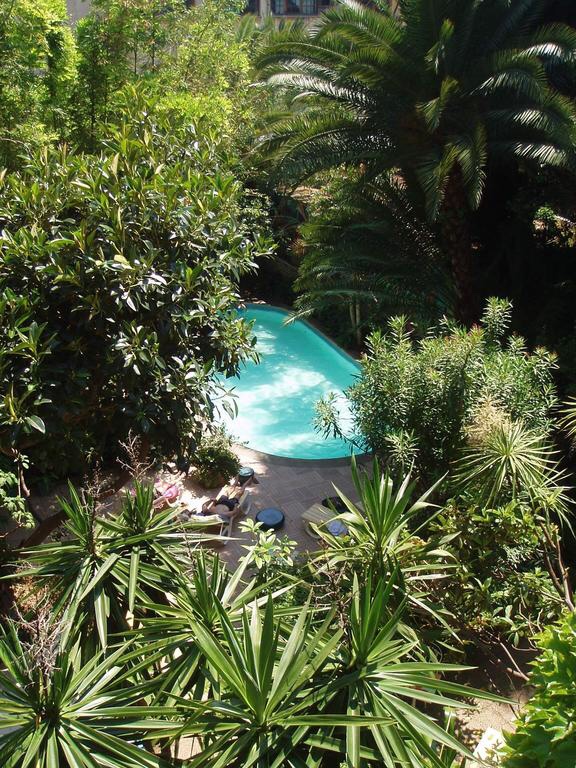 Located on the terrace of the Windsor Hotel, this restaurant is a haven of peace and quiet. Come and relax in this magical place, you will not feel like you are in France.
The Moon Bar, Hotel Aston La Scala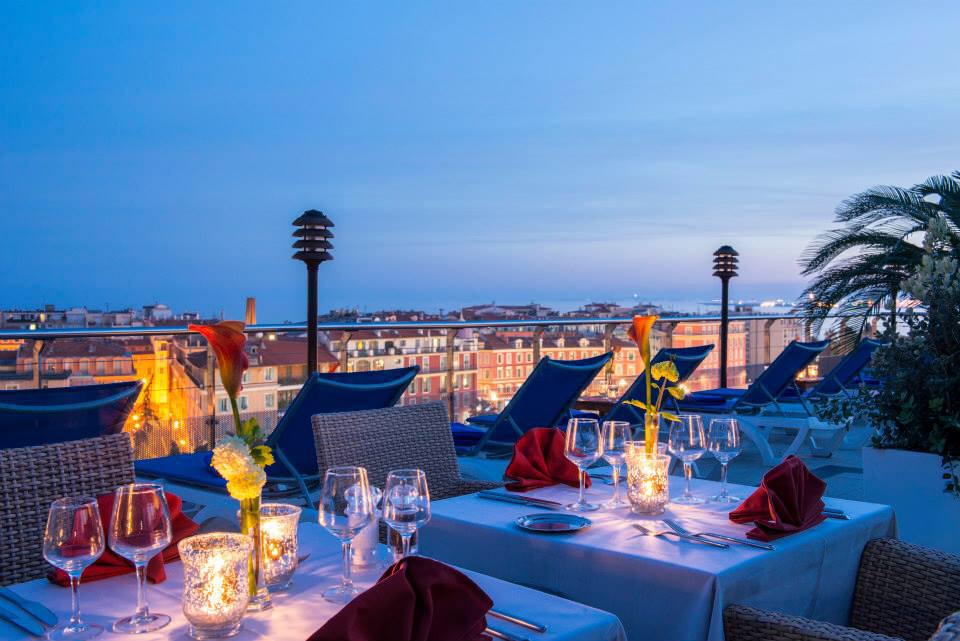 In the heart of Nice, suspended between the sky and the sea, the roof terrace of the ASTON LA SCALA hotel houses the Moon Bar. Sun, light cuisine and relaxation, the Moon Bar is ideal if that's what you're looking for for lunch or dinner.
Calade Rooftop Restaurant, Radisson Blu Hotel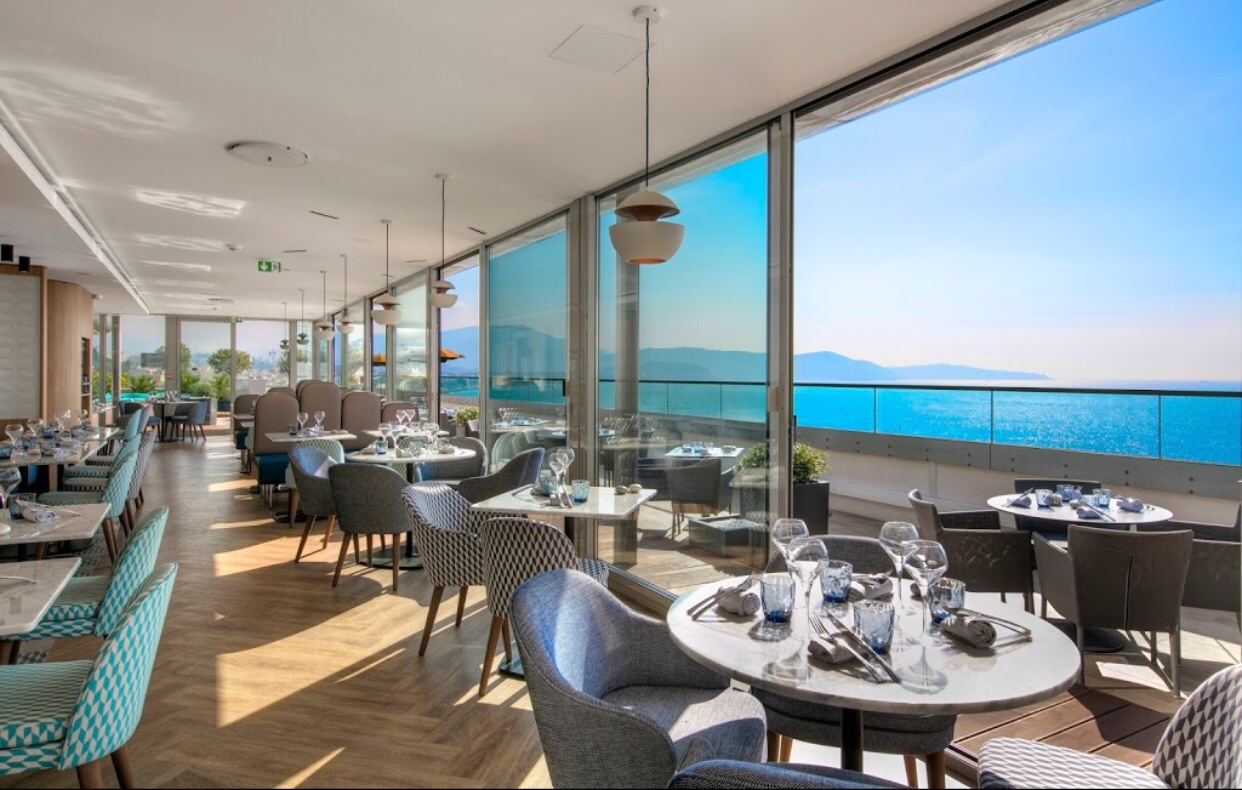 With its panoramic view of the sea, this restaurant, with its elegant decor and refined service, will please even the most demanding. Very nice menu of French cuisine with Nice accents and unusual desserts such as the Panna Cotta of Topinambour.
The Nice Reserve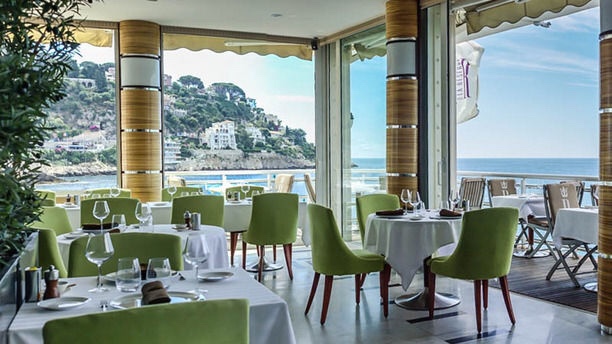 On the water, in the famous Coco Beach area, this mythical restaurant has seen the biggest stars pass by. Fresh local products, gastronomic Mediterranean cuisine, a must in Nice.
Marcel Bistrot Chic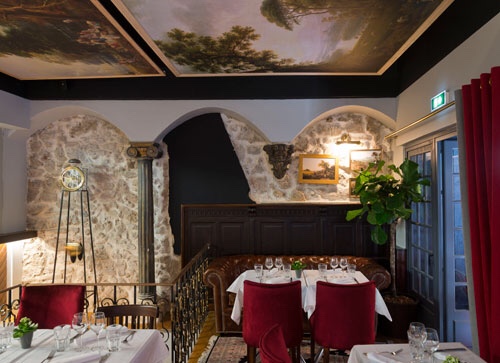 In the heart of the old Nice, Marcel's Chic Bistrot will seduce the most difficult. To taste the real good French cooking you have to come here, France is in the plate! Refined and hushed decor, stone walls, very romantic.
The Maquis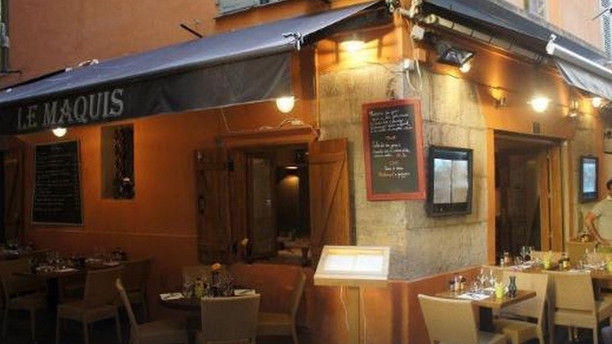 Provence and Corsica in the plate! This small restaurant in the heart of Old Nice welcomes you in a very warm and relaxed atmosphere to serve you an excellent cuisine. Very good wines also, and Corsican wines, you will be enchanted by the flavors of this restaurant.
Source: official restaurant websites.
Source: Official websites of the mentioned restaurants.