The American Bar, Hotel de Paris
In a chic and ultra-refined setting, come and have a drink on the terrace or inside... absolute luxury. With the Monaco Opera House as a backdrop and the sea in the background, a hushed and romantic atmosphere. Just sublime. Very chic dress code.
The Buddha-Bar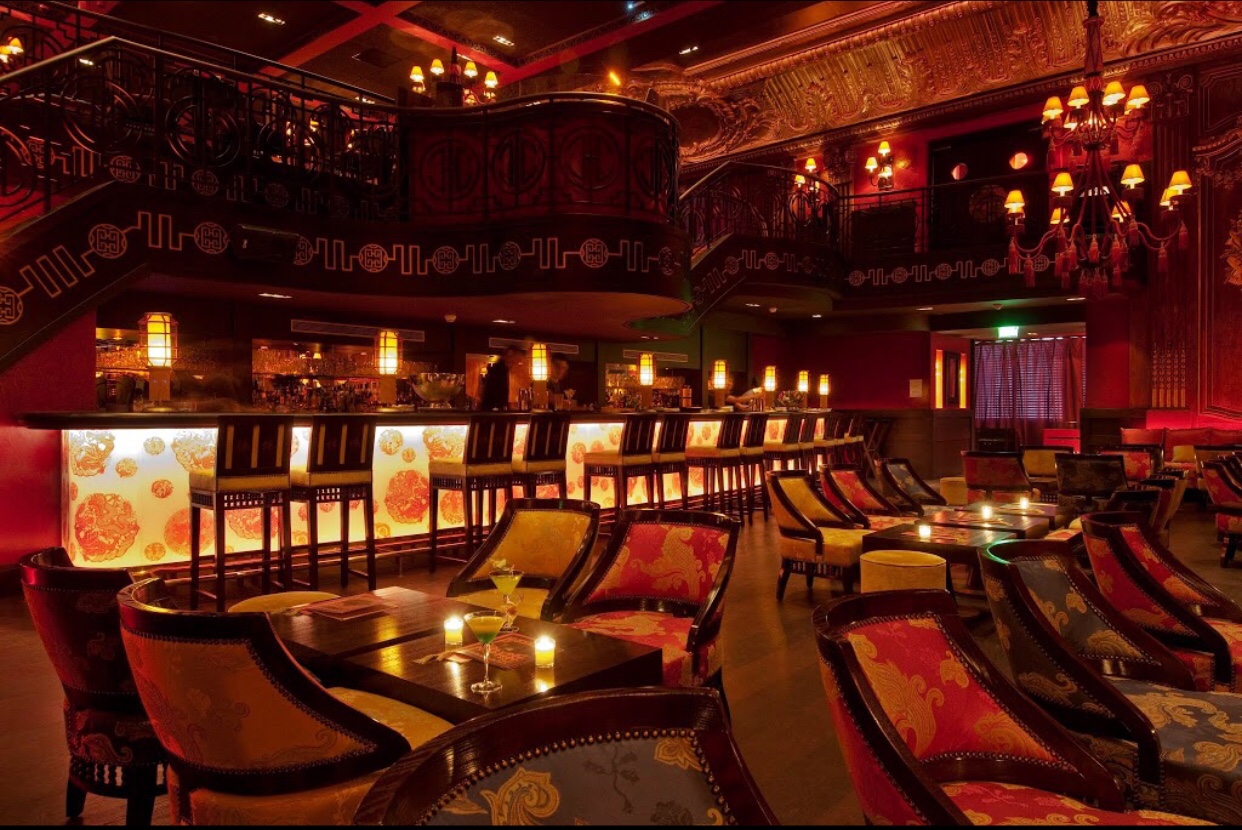 To have a drink in a muffled, zen, refined Asian atmosphere, with an excellent music. Clubbing and Lounge atmosphere, chic and trendy people.
The Before
Come and enjoy a moment of relaxation in the heart of Port Hercule, around an aperitif with friends or in privacy. Chic and relaxed atmosphere, young, terrace. Very nice.
La Rascasse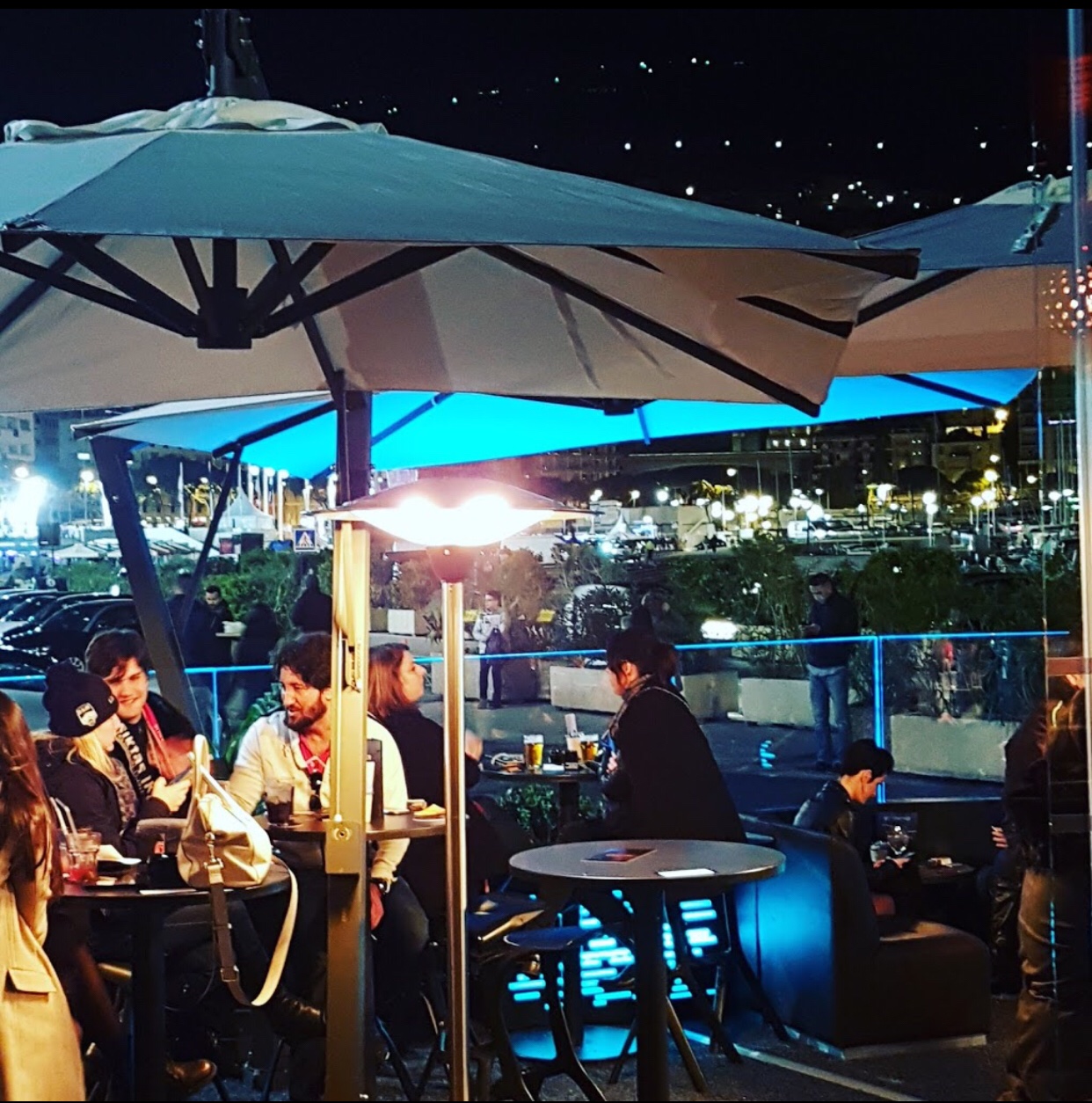 Afterwork atmosphere with DJ and clubbing in this mythical place located in the turn of the Grand Prix of Monaco. Bar-disco with a terrace with a view. Relaxed and young. Ideal to party.
Twiga
Club lounge discotheque, Twiga is one of the most popular places in Monaco to party. Beautiful girls, elegant men, in a party atmosphere. Very trendy. To do at least once. Great view, facing the sea.
Sass Café
Trendy and chic, to have a drink alone or with friends, the SASS Café is the place to have fun, listen to good music and party. Not to be missed. Very nice staff, clubbing atmosphere.
Saphir 24, Fairmont hotel
Lounge Bar with a breathtaking view of the sea. Muffled and romantic atmosphere, soft and jazzy music, to spend a chic and calm evening.
Blue Gin, Monte-Carlo Bay Hotel
A very nice lounge bar, with a breathtaking view on the sea, romantic and trendy, to spend an unforgettable evening. Very good music, DJ. One of my favorites. Just sublime.
Jimmy'z Monte-Carlo
For 45 years this mythical place of Monaco has not lost its notoriety... our parents already went to Jimmy'z. The secret, the magic of the place, the atmosphere, the know-how of the team and the excellent music. The whole surrounded by a very chic and trendy fauna, impossible not to like. This club has a Japanese garden, a bar with a view, an outdoor dance floor and a neat decoration. To do at least once.
Nikki Beach, Fairmont Hotel
During the summer season, Nikki Beach opens every night and is always full. Good music, DJ, chic and trendy fauna. Dress code dressed. Very beautiful place with panoramic view on Monaco.
Source: Official websites of the places mentioned in the article.